Hi. I'm Anna.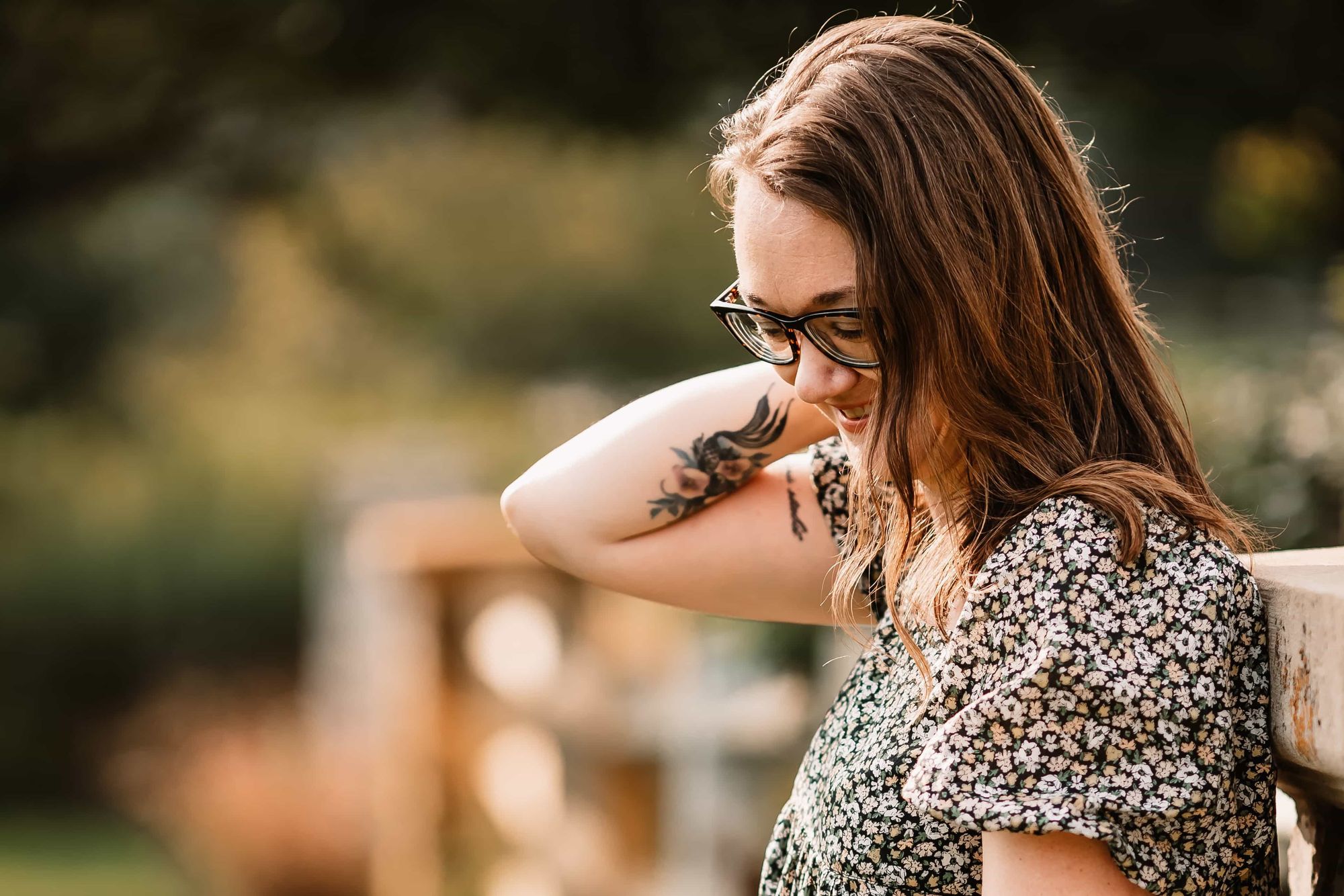 This blog began in 2009, a few weeks after my oldest son was born. He was a good baby and I was bored on maternity leave. So I decided to start writing online.
I've been through multiple iterations, with the most recent launching in 2016 after I experienced back-to-back pregnancy losses. Years later, I'm still writing about grief, loss, and its impact on my daily life.
Weekly-ish posts
If you subscribe, you'll receive new posts delivered straight to your inbox.
Support my work
Want to support my work as a writer? Consider buying me a coffee. ☕
Want to follow me elsewhere?
I write all over The Internet so you can check out my other work.