History Has Its Eyes On Us
I am cautiously optimistic about the future.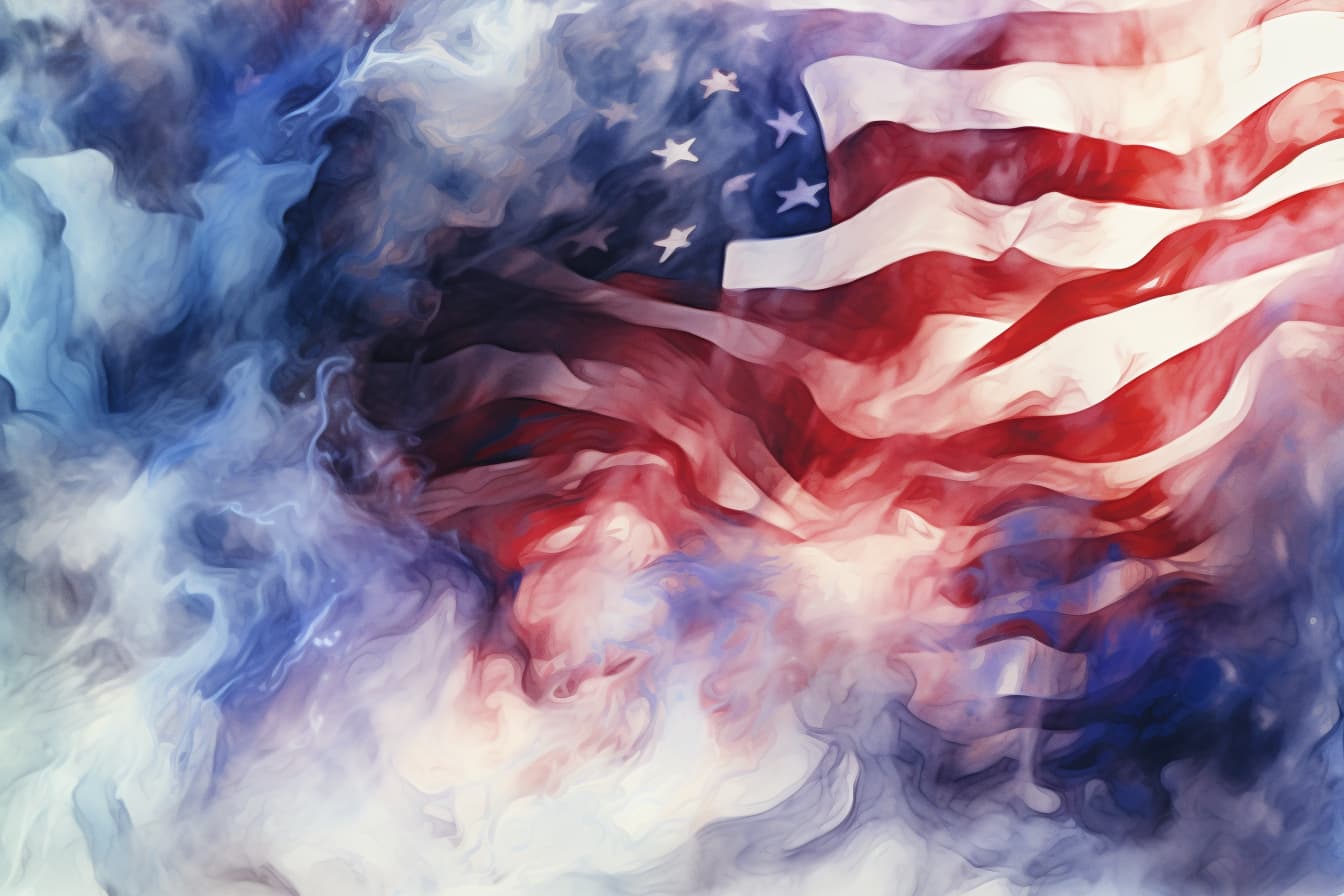 I have had a huge sense of relief since January 20th, 2021. I felt like I let go of a breath that I have been holding for four years.
I made my two older kids watch the inauguration with me. Any politics aside, there was no denying the significance of the day. I cried buckets as I watched Kamala Harris, the first woman — and also a woman of color — be sworn in was an emotional moment. As she said in her speech when the results of the November election became clear, "I am the first woman to hold this office, but I will not be the last."
I know that the new administration understands its responsibility to the office of President and their roles as public servants. I am cautiously optimistic about the future.
On top of that, Amanda Gorman, the young inaugural poet, blew me away. The power of her words was almost overwhelming. To think that a single piece like her poem could have such a resounding impact for its listeners.
As a writer, the flood of public acknowledgment for her work was so satisfying. Words matter. Words can change the world. Positive, uplifting words that speak the truth can undo the damage and begin the process of reconciliation and healing.
And I caught the reference to my beloved Hamilton in her line:
For while we have our eyes on the future,
history has its eyes on us.-Amanda Gorman, "The Hill We Climb"
Most certainly, history will be looking to the next few weeks and months as the country grapples with a raging pandemic, economic turmoil, and so many other injustices and pain of the past four years.
But for now: the days since the inauguration have been glorious. I have felt joy and pride for this country that I have not felt in a long time. It is a way forward from darkness and moving on from shadows.