My Vilomah
September marks the beginning of when my world changed.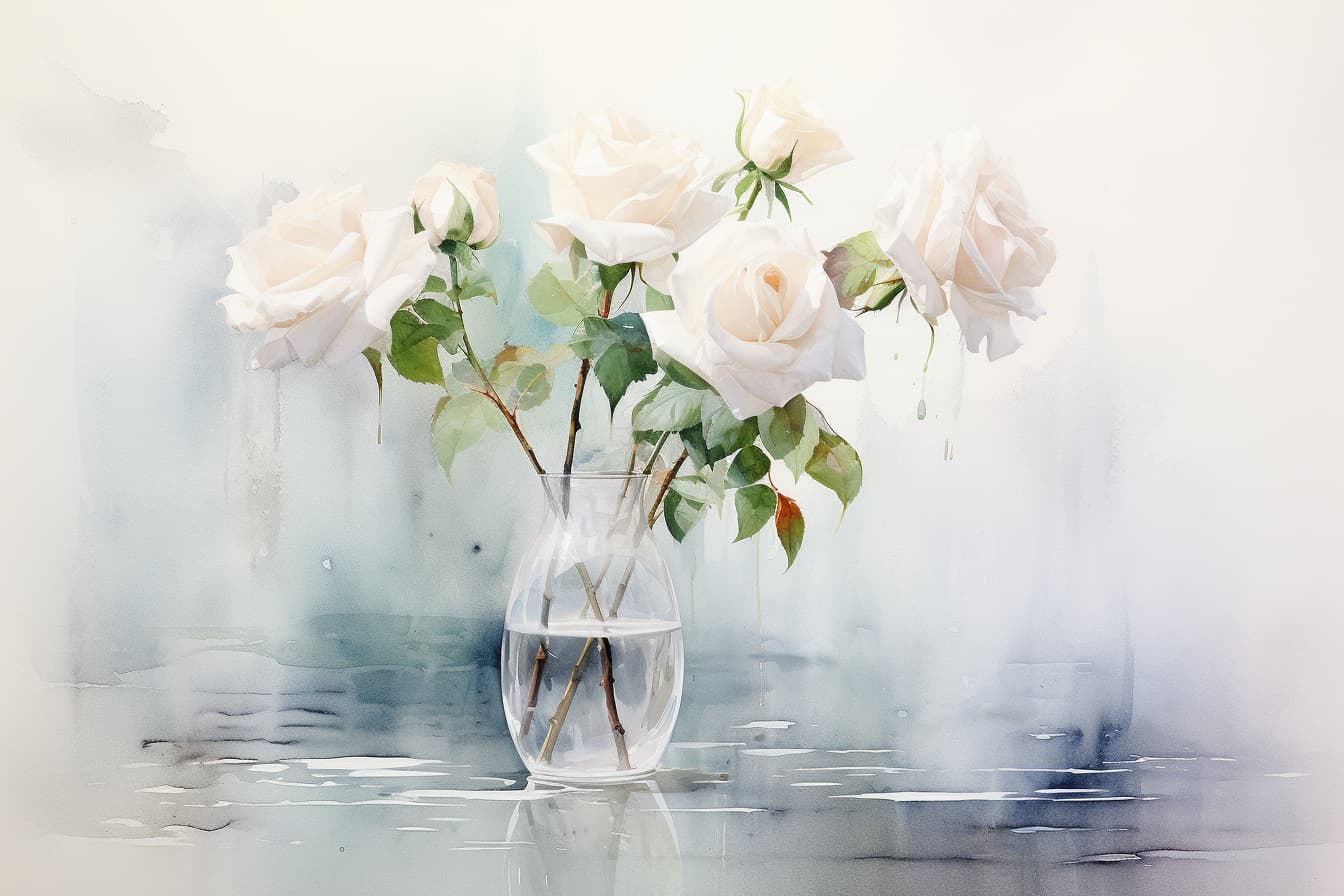 September is always a hard month for me.  I hit Nelle's birthday on September 4th, and then spend the rest of the month being reminded of how hard that first month in that first year was.  How I spent days on end crying on the bathroom floor, with my back against the tub and my head pressed against my knees.  It was a dense fog of survival, followed by stumbling through Theo's birthday a few weeks later.  A true testament to parenting: putting aside my own feelings, however anguished, to celebrate another one of my children.
A dear friend shares September as the anniversary of her son's death and we both agree that the perfect mantra for the month is Green Day's song "Wake Me Up When September Ends."  Even with Iris's birthday in February, on the heels of the holiday season, September marks the beginning of when my world changed.
And then following September there is October - Pregnancy and Infant Loss Awareness Month.  After a month that feels so bitter, October is a welcomed change.  Fall is definitely in the air by that time, my favorite season.  I love pumpkins, cozy sweaters, and warm beverages.  More importantly, people talk more openly about the babies they have lost.  It is uplifting to see the community rise and honor their children, and remind everyone that these babies lived.  They mattered.
This past weekend was the Walk to Remember, organized by our local chapter of SHARE Pregnancy & Infant Loss Support Group.  It is our fourth event.  In 2015, it was only weeks after Nelle died and I don't know that I was even aware of the event.  In 2016, we went, but stayed only for the ceremony and left before the walk, because the ceremony was all that I could handle.  In 2017, torrential rain caused the event to be cancelled (I still count this one, because I went to the walk site and handed out packets to the many attendees who still showed up).  In 2018, we showed up, walked, and it was our first event with our rainbow baby present.  And now 2019.
So I have been through five Octobers since Nelle died.
The fourth in which I have brought home two white roses from the Walk in honor of my two daughters.
In the evening, after the Walk event on Saturday, my rainbow baby Autumn was playing in the living room, while my husband and I were with our guests - my sister and her husband - in our kitchen, prepping dinner.  Autumn entertains herself all the time, but for some reason I went into the living room to check on her.  
She sitting on a chair, and was clearly trying to put something small in her mouth.  She never puts things in her mouth, so I was immediately alarmed.  I went over, and she had a small piece of metal with a sharp point.  I didn't even know what it was, but my heart immediately raced.  I showed it to my husband and he said it was a "key" to unlock the storage on the smartphone or something like that.  Something that he had no idea how she would have found.  And clearly, something that could have caused a critical issue if she had swallowed it.  My head immediately went to that pointy little object tearing a hole in her esophagus or stomach, and a rush to an emergency room.
I rarely think like this, but in that moment — on the same day as the Walk to Remember — I thought that Nelle and Iris were watching out for their sister.  That they nudged me into that living room, at that exact moment, to check on her when I otherwise would have no reason to do so.
Today has been long.  Autumn stayed home with a fever and terrorized me most of the morning until she finally fell asleep for a four-hour nap in the early afternoon, and woke up - still with a fever.  I received a phone call from the school about one of my other kids - not a problem, per se, but more of a "heads up" and still something I need to deal with.
And tonight is Pregnancy and Infant Loss Awareness Day, the day set apart in the month of October where the Wave of Light is created.  At 7:00 pm in the local time zone, people will light candles to honor the babies that have been lost.  Together, we create Wave of Light across the globe.
So I am going to put aside the rough day and go upstairs.  Prepare my candles for Nelle and Iris.  My family will gather (with or without sick toddler — unsure at this point) but we will take a few moments.  And I'm sure I will have tears, in the same way that I have tears now, but I cannot wait to see photos of candles from so many parents that I am fortunate to call my friends as we walk together on this journey.  A journey for which none of us asked, and none of us would wish on anyone else, but for which we are glad that we do not walk alone.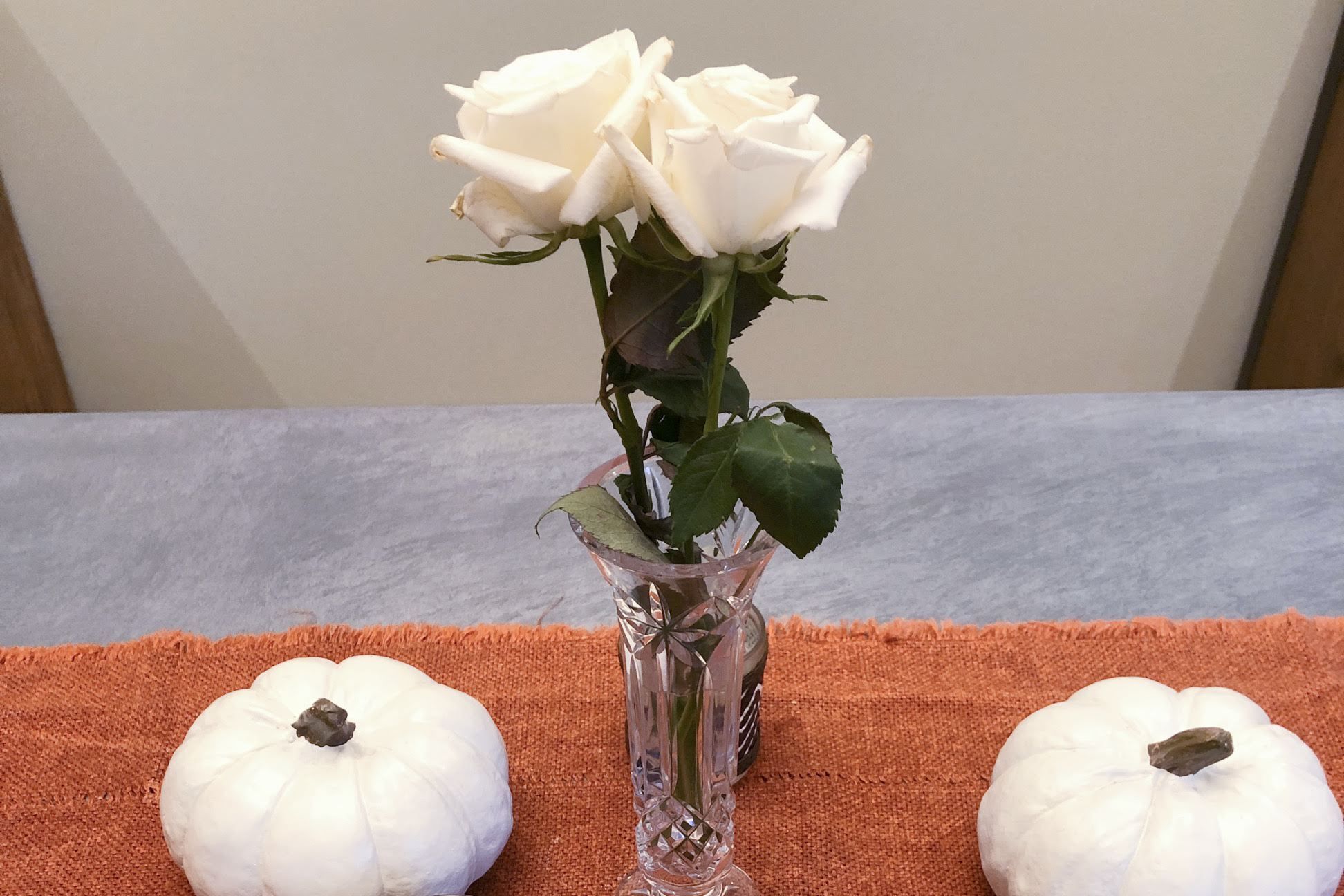 A few hours ago, I received an email from Modern Loss about this day that read:
We asked the Modern Loss community what words and phrases they use to illustrate this experience. The responses included "shattered," "homesick," "heartbreaking," and "searching." By far, though, the word with the strongest resonance is "vilomah," Sanskrit for "against a natural order." And, of course, this is the perfect term to describe the shattered dream of an eternal bond.
On this day and all others, we are sending love to all the vilomahs in our lives (and chances are great that you know more of them than you think). In this space, you will always be seen, heard and validated, and your lost loves will be missed by us all.