Telling My Son to Follow His Dreams
If I were starting now, I might have chosen a different path.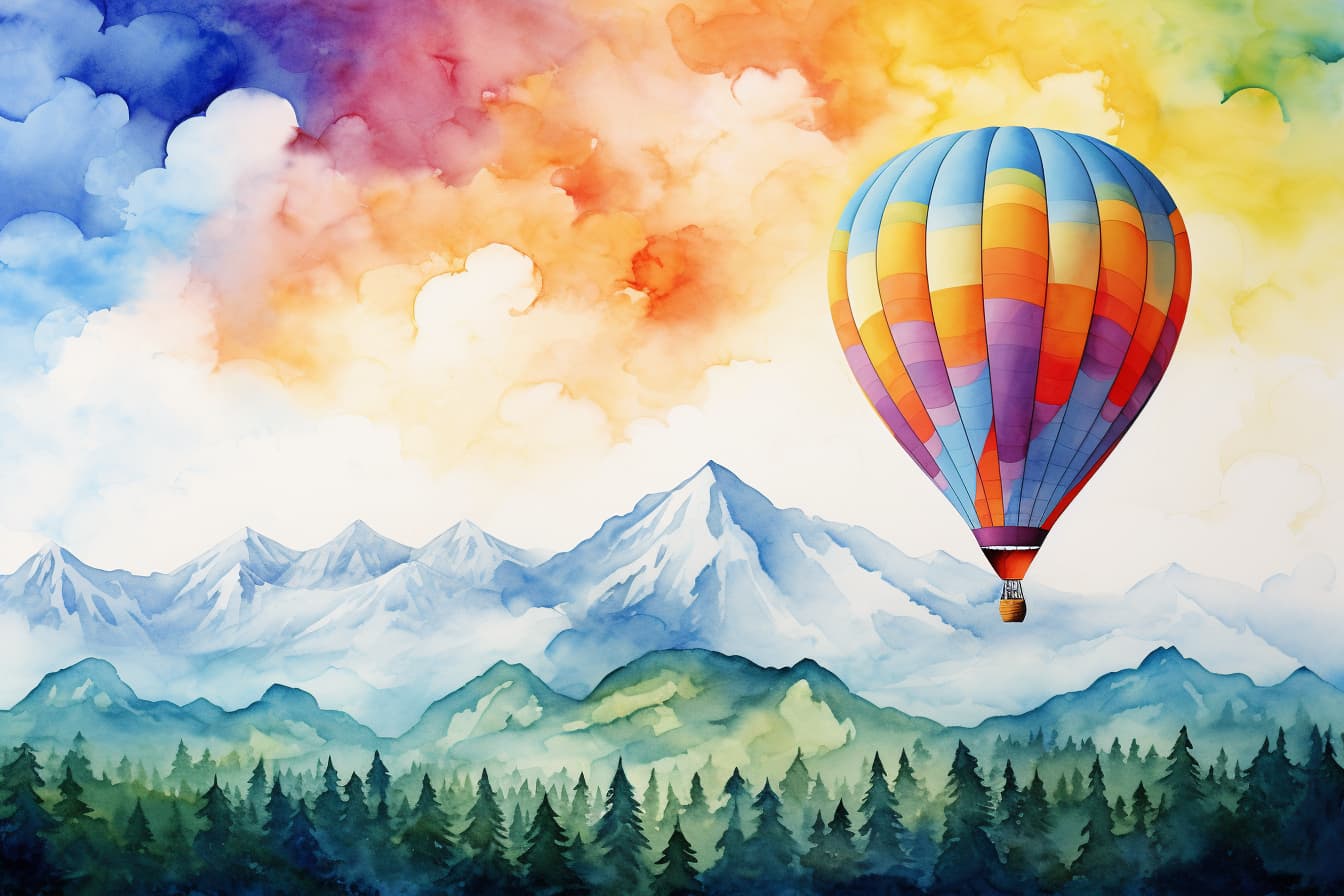 When I was young, if someone asked me what I wanted to be when I grew up, I always responded, "a writer."
It's a natural question that adults ask children. They fill out "getting to now you" questionnaires on the first day of school or write essays on the topic.
My older son has always had an interest in science, and as he's gotten older, this has morphed into an interest in coding. I foresee him as a programmer or some science-related field that can rely on his love of coding.
My younger son never had a singular inclination for a profession when he was younger. If you asked him every six months, he would have a different answer each time. It was only recently that he, now nine years old, has had a consistent answer.
"I want to be a children's author."
Be still my writer's heart.
He has been working hard on writing a chapter book. He carries a clipboard with loose pages of lined paper around. He won't let me read it, but says he is up to chapter five. I told him that when he's done if he wants my help turning it into a printed book, we can do that.
Pragmatism didn't hit me until college. At that point, I couldn't see myself with a sustainable career in writing. I saw myself either as a starving artist or journalist — neither of which were appealing to someone who wanted a family. I was an English major, but let my dream die.
Part of it was the world at the time. Book deals were still mostly through agencies. Blogs were relatively new (and then exploded, now have landed somewhere in the middle). Social media was in its infancy, so the idea that writers could reach an audience on their own was unheard of.
If I were starting now, I might have chosen a different path. In fact, I have chosen a different path. I quit my job at a software company and dove into content marketing and journalism. I have some of my own writing projects, feeling that I might push them out into the world through self-publication.
My son and I were taking a walk the other morning and he again mentioned his book. I told him that he should never give up on his dream to be a children's author. I told him that he should keep writing, keep practicing.
I also told him that he should have a notebook to store any ideas that come to him, before they turn into stories. Later that day, I went to a local shop and found a small spiral notebook for him. I told him that whenever anything comes to him  —  whether it's a whole story idea or just a few words  — he should write it down.
This morning when I woke him up, I found his writer's notebook in bed with him.