The Language About What Happened
I know what that's like to never see my child again.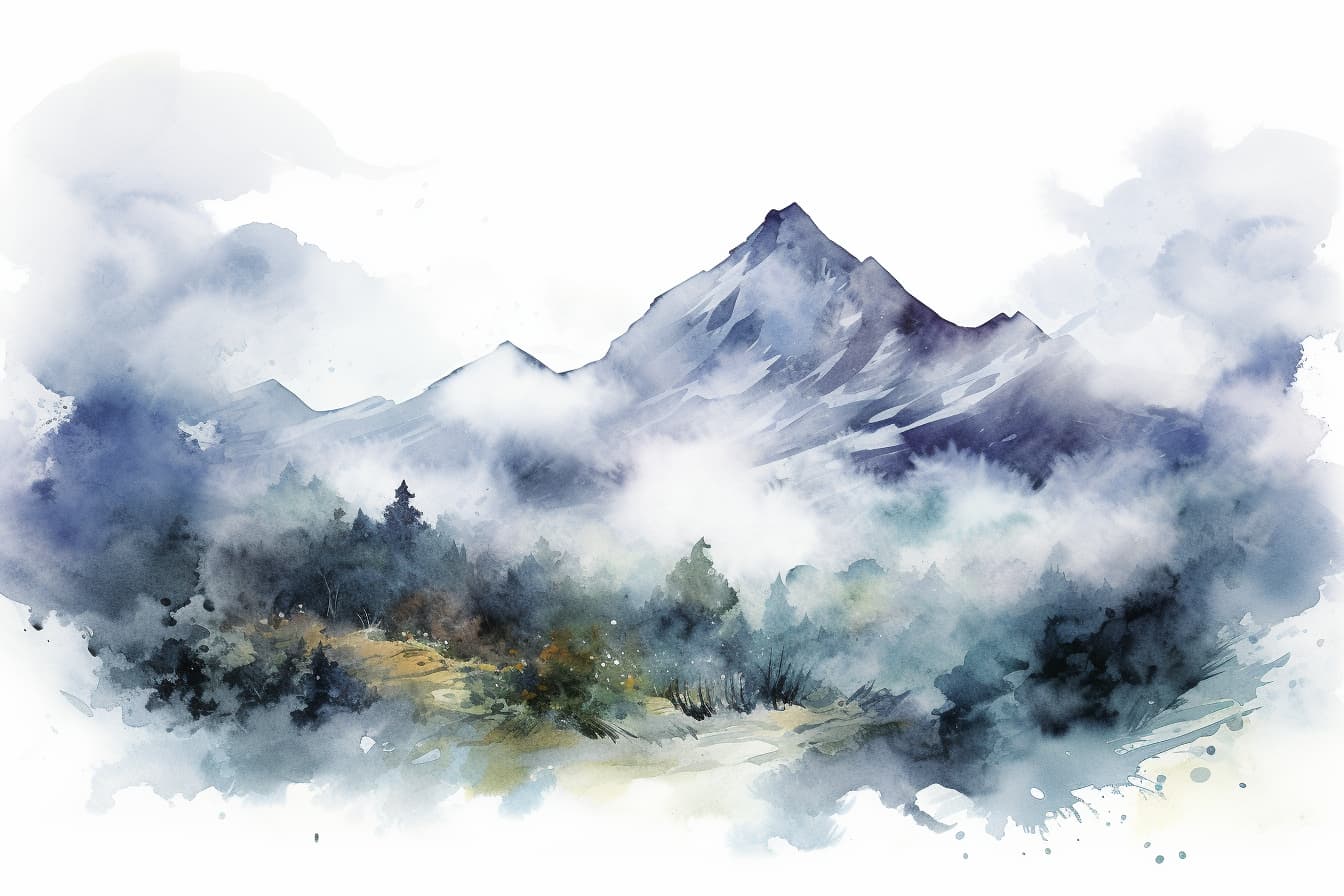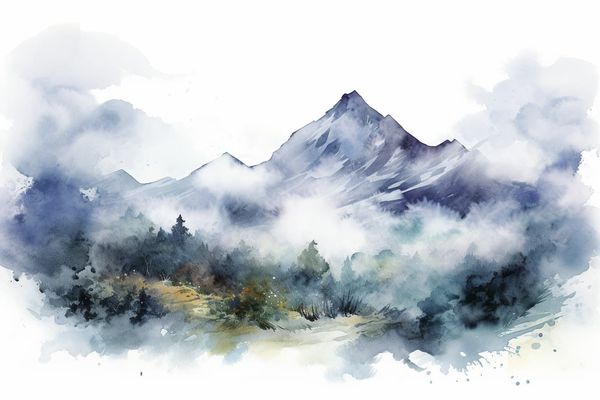 In marriage therapy this week, Ger and I were talking about a confluence of events that started in 2016.  To describe the precipitating event, Ger said "It began after she had... her medical issues."  He made a gesture with his hand to imply "you know what I'm talking about."
I turned to him sharply and said, "You can say the words.  Our daughters died.  This all started after our daughters died."
He gave a half-correction in saying "Yes, that was it" before continuing on to discuss what he had wanted to discuss - which wasn't their deaths, but rather a series of cascading decisions that happened after.
Later, we sat in a restaurant for lunch.  It has become our ritual to have a lunch date after our monthly check-in with the therapist.  As we sat across from each other in the restaurant that was slightly too cold, dipping bread into olive oil, I asked "Why did you use those words — a 'medical issue'?"
He shrugged a bit "What should I say?"  It was a genuine question.
"Our daughters died," I replied.  "Our therapist knows this.  We weren't talking to a stranger in passing where it would be hard to tell the entire story in a matter of seconds.  To reduce it to a 'medical issue'... we have to be able to say those words.  Especially to each other."
He nodded.  "Ok, I'll say that next time."  And I knew he would.
But to me, his choice of words still showed how he tries to keep a degree of removal from what happened to us.  He supports me endlessly, and fills our home with birds and trees — knowing that these represent our daughters, lights candles, and goes to the pregnancy loss Walk.  He cried with me and knows what impact this had on our marriage and family.
Yet, over four years later, he still says "that medical issue."
I didn't check into the hospital to have my gallbladder removed.  I checked into Labor and Delivery.  That place where most moms labor for hours and hear a baby's cries at the end for their efforts.  I had pitocin, an epidural, only ice chips, and a long wait.  An OBGYN and nurse would check on me regularly.  And though I declined, I was given the option to hold my daughters after they were born.  When I left the hospital, it was in a wheelchair, as with most moms after they have given birth.  Except I was not holding my baby.
Later that night, we were watching the final episodes of season 3 of The Handmaid's Tale.  The show is intense, so I can't watch it alone.  The storyline revolves around mothers who are separated from their children in many ways: both at birth, and from older children.  In the formation of this dystopian world, one high-ranking official comments in the episode that those in power overlooked "mental health and maternal love."
As we watched the harrowing decisions that one mother makes in an effort to be reunited with her child, Ger commented, "Why would she risk so much?"
I hit the pause button and turned to him.  "Because. Otherwise she will never see her child again.  A piece of her is missing."  My voice broke a bit.  "I know what that's like —  to never see my child again and every day wonder what would have been."
He took my hand and kissed it as tears slid down my cheeks.