To Myself, 6 Weeks Ago
We will not be stuck in our home forever.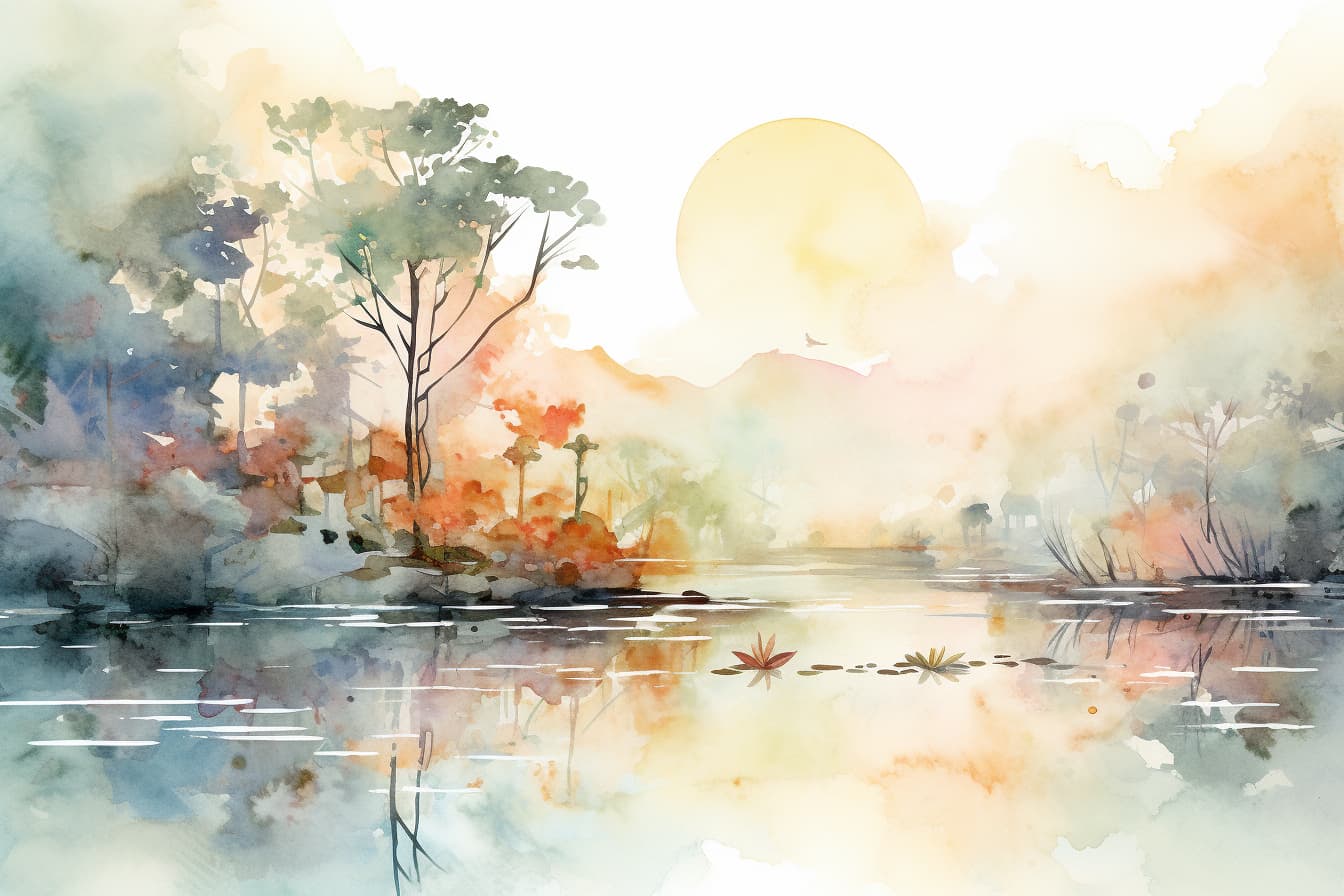 Today marks 6 weeks since our confinement at home started.  Quentin refers to it as the "coronavirus conundrum."  I think he simply likes the combination of words, but the days feel like a constant pull of being grateful that we are safe and healthy, and increasingly going crazy by the relentless monotony of the days, with no break and little variation.
There is a hilarious video of a comedienne explaining to "herself four months ago" what to expect, with only "loose details."  One of the best lines to her past self is "your definition of pretty big deal is going to change."
Even looking back to just one week before we went into stay-at-home orders, my biggest gripe was Daylight Savings Time and the havoc that it wreaks every year on our household in messing up our sleep.  Now, sleep seems to come easily for everyone in the house (except the toddler, who thinks that naps at home are not cool).  I think that since we are all in a constant state of low-level anxiety and lack the normal outlets we have for our energy, we are emotionally exhausted.  For better or worse, this turns into physical exhaustion and we all sleep hard and long.
In the week before stay-at-home orders went into effect, I went to Target for our normal Saturday shopping.  No thoughts of stocking up, though there were some items - like hand sanitizer - that had started to disappear from shelves as people were told increasingly to wash their hands.
I went to hear author Erik Larson speak the week, meeting two friends for dinner before.  The restaurant was normal, crowded.  The event itself hosted several hundred people who waited in line to receive their signed copies of his newest book.  Nine days later, another event I was supposed to attend was canceled.  Two weeks before, Ger took Theo and Quentin out for a "leap year treat" and they stayed in a hotel overnight and went to an arcade.
At the end of February, I took a photo of a large quantity of apples, split into two bowls, griping about how many apples the kids plow through on the weekends.  Now, we have had trouble getting apples included in our attempts at both grocery pickup and delivery.  In both cases, the shopper mistook "3-lb bags of apples" for "3 apples."  I have paid $20 for what should have been 15 lbs of apples, and instead have received a total of 5 apples, which were gone in about a day.  Since we can't easily go get more, we are currently an apple-less household.
The reading I was doing, the writing I was doing - all of that has changed.  Much like the early days of grief, I find that I cannot handle new content, where I do not know the ending.  I had been listening to an audiobook that was a heavy subject matter and I had to stop.  I have fallen back into the habit of doing only what is "easy," since so much energy is expended on managing a household that is always full with everyone who lives here.
I have to remind myself that even if things are altered permanently (which I am guessing they will be), we will not be stuck in our home forever.  We will see friends, family, go to museums, shop for groceries, thought I wonder about what will be left.  In the course of our lives though, these days will only represent a tiny fraction.  Autumn will have no memory of it.  The older kids will someday tell their children about that time in grade school when they were stuck at home for months.
While there is no end in sight, I have to keep telling myself that eventually, this will just be a blip.  I have lived 438 months, and this total confinement might be only 3 or 4.  In the course of a lifetime, what does it matter? — to borrow the opening line from the book Walk Two Moons.
And yet, telling myself this doesn't make the days, or the waiting, any easier.