An Unexpected Path in Life
I spent the morning thinking about my grandma.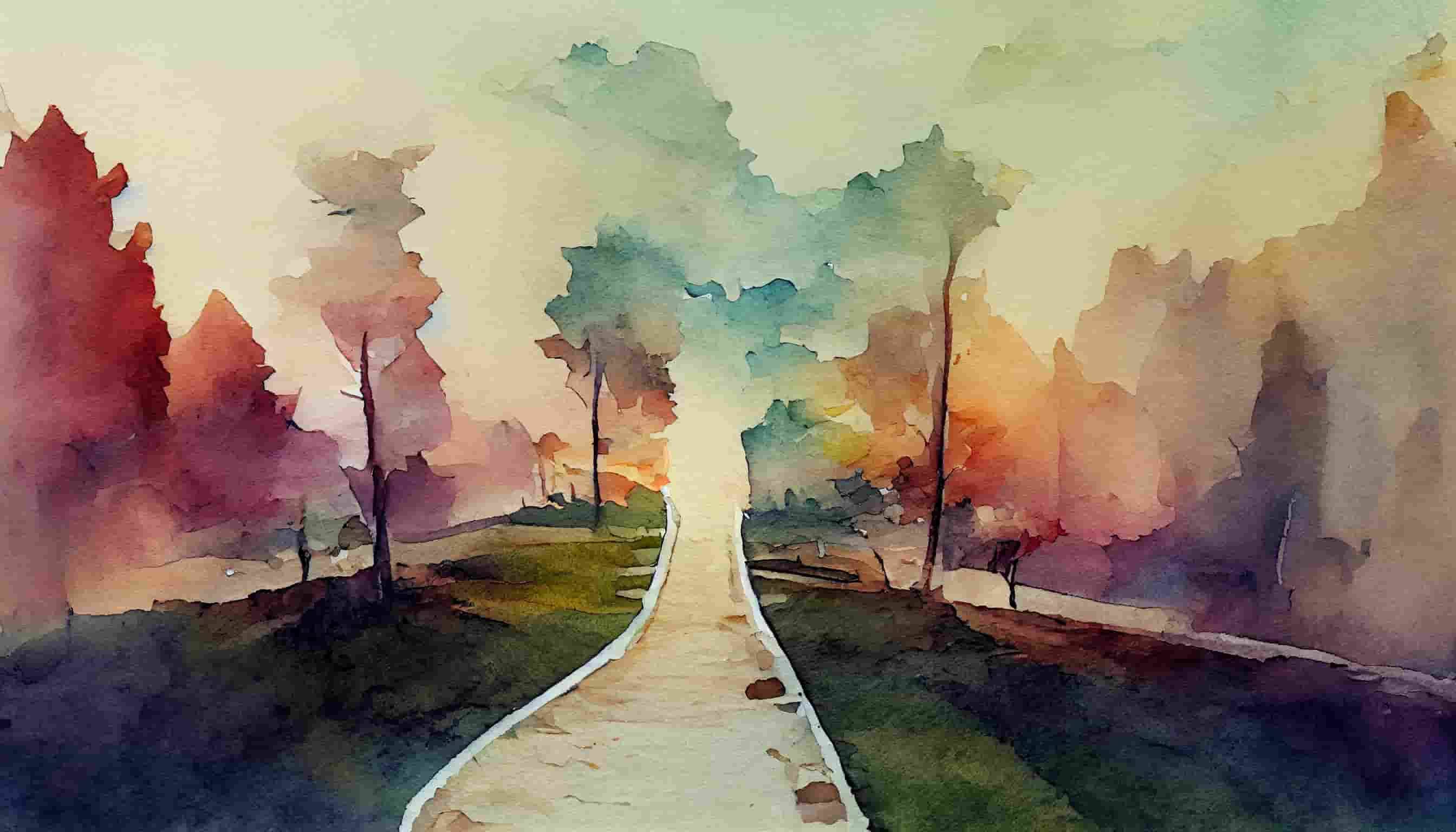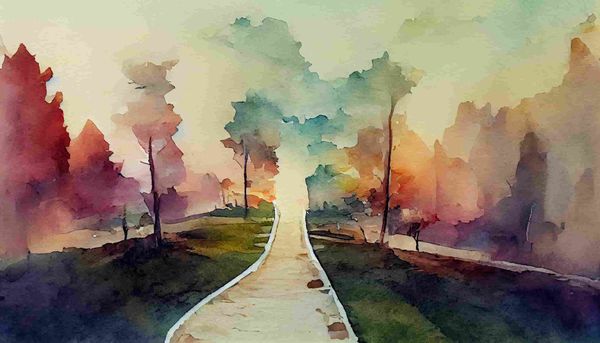 If you'd told me two years ago that I would someday be a full-time freelance writer, I wouldn't have believed it.
On this day two years ago, I decided to leave a job — and a career — I'd been at for 15 years. Later that same day, my grandma passed away, at 100 years old.
My subsequent jobs (two of them!) were with marketing agencies. I was starting over, the newbie in a sea of people with far more experience.
Even a year ago, two months into my second new job of 2021, I was content. I was surrounded by a team of incredibly kind people. But at the end of the day, kindness wasn't enough either and I found the job to be sorely lacking.
I felt deeply undervalued. Even without a specific marketing background, I knew that I brought other experience to the table. And neither of those companies gave me a path to really shine. I was burned by failed promises and burned out from toxic work culture.
The reason I'd never considered going out on my own was because I didn't know any other freelancers. I knew a few self-employed people, but they were usually leading a small company or working in a different industry. Once I entered the world of writing, I saw that there were many, many full-time freelance writers.
Now I'm two months into freelance life. I have a full roster of clients. I have complete autonomy over my day. My alcohol consumption has decreased and I started doing hot yoga again. I no longer feel heavy or dread starting the workday.
I have some clients that suck and sometimes I write things that aren't interesting to me. But my work feels valuable — I can stand out in the vast world of online writers.
I don't know where 2023 will take me (though I have some goals). I've spent the morning thinking about my grandma. She was always interested in my career, asking me about my work and what I was doing. I wish I'd gotten the opportunity to tell her that I'm a writer for a living. I'm sure she'd be so proud.