And Now Two
Always an unwelcome "what-if" and a reminder that I can grieve and cherish at the same time.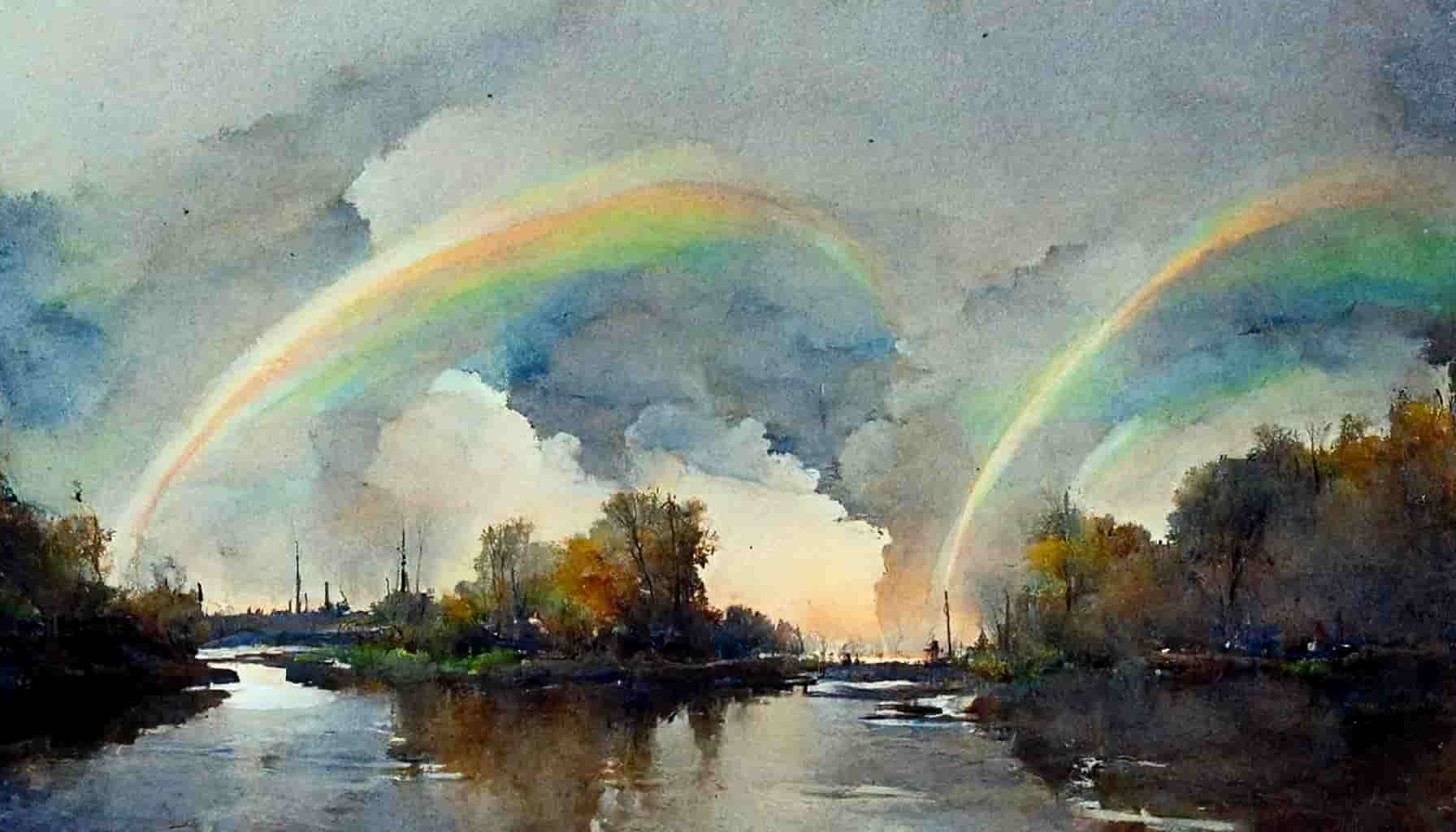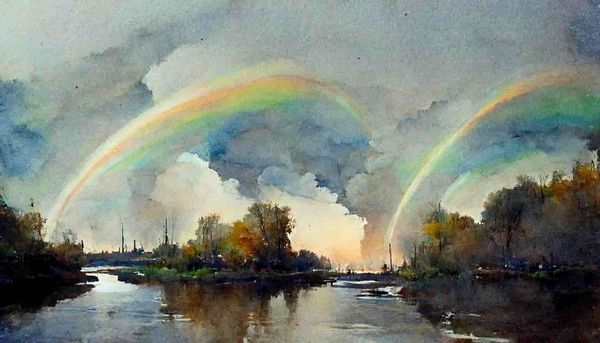 I didn't write on the day that my rainbow baby turned two years old earlier this month.  There was a party, and then her actual birthday, and then we left for vacation a few days later.  I didn't take the time out of the busy days to reflect on her the way that I should have.
Social media has flooded me with memories from "on this day" for the past two years.  A tiny newborn.  Then a chunky one-year-old with only a thin layer of black hair.  Now she walks, talks, and wears her hair in a tiny ponytail.
My due date was around this time in August of 2017.  She was delivered early, at 38 weeks 2 days, after I begged my Maternal Fetal Medicine doctor to deliver earlier than the customary 39 weeks of a scheduled c-section.  The anxiety of the pregnancy was overwhelming.  Both of my older kids were over a week early, with my second son not even making it to his scheduled c-section date at 39 weeks and being delivered the day before that.  MFM agreed that there was a strong argument to be made that because my sons delivered early, followed by Nelle and Iris with no explanation, being high risk, and coupled with my anxiety - that we could justify an extra week early.
She has "rainbow baby friends" - babies all born to mamas who joined the support group around the same time that I did.  My sons both have their groups of established friends, from mom's groups that I joined when they were toddlers and school.  I remember being pregnant with Nelle, the only mom in my circle at the time who was going to have another baby, and wondering about having this baby in tow when no one else around me did.  Now I have these other loss moms, who face the same fears and fierce adoration for their rainbows that I do.
The support group seems to always have ebbs and flows, and "groups" of parents who have losses that occurred around the same time, and then often rainbows born around the same time.  There is a "newer" group than mine, losses occurring in 2017 or 2018, many with rainbows born this past summer.  I wait, and watch, anxiously for the announcements of a healthy birth.  I remember the struggle of those early days and weeks, grappling with the draining tasks of caring for a newborn, while constantly reminded of not having my newborn Nelle or newborn Iris.
When I started this post, the title was "And Now Three."  It took me all the way to writing about the memories from past years to realize that I had written "three" when she is only two.  The time now flies by.  My friend celebrates her daughter's third birthday today, stillborn at 35 weeks.  I had "three-year-old" on my mind, thinking about her.
My two-year-old has boundless energy.  She always wants to do whatever her big brothers are doing and has serious Fear of Missing Out.  She loves her stuffed cow, her stuffed bear, and Elmo.  She talks in two- or three-word sentences and repeats everything she hears.  She "sings" and dances to the music of "Hamilton" and "Hadestown" and likes to take the Echo outside after dinner to listen to music while she plays.  In the mornings, she goes around with her arms outstretched saying "Huggie!  Huggie!" wanting hugs from everyone, including the cat.
I tucked her into bed the other night, with her unruly hair spread over the pillow.  Without warning, the thought entered my mind "You wouldn't be here... if Nelle had lived, if Iris had lived, you wouldn't be here, my sweet baby."  Always an unwelcome "what-if" and a reminder that I can grieve and cherish at the same time.