Comfort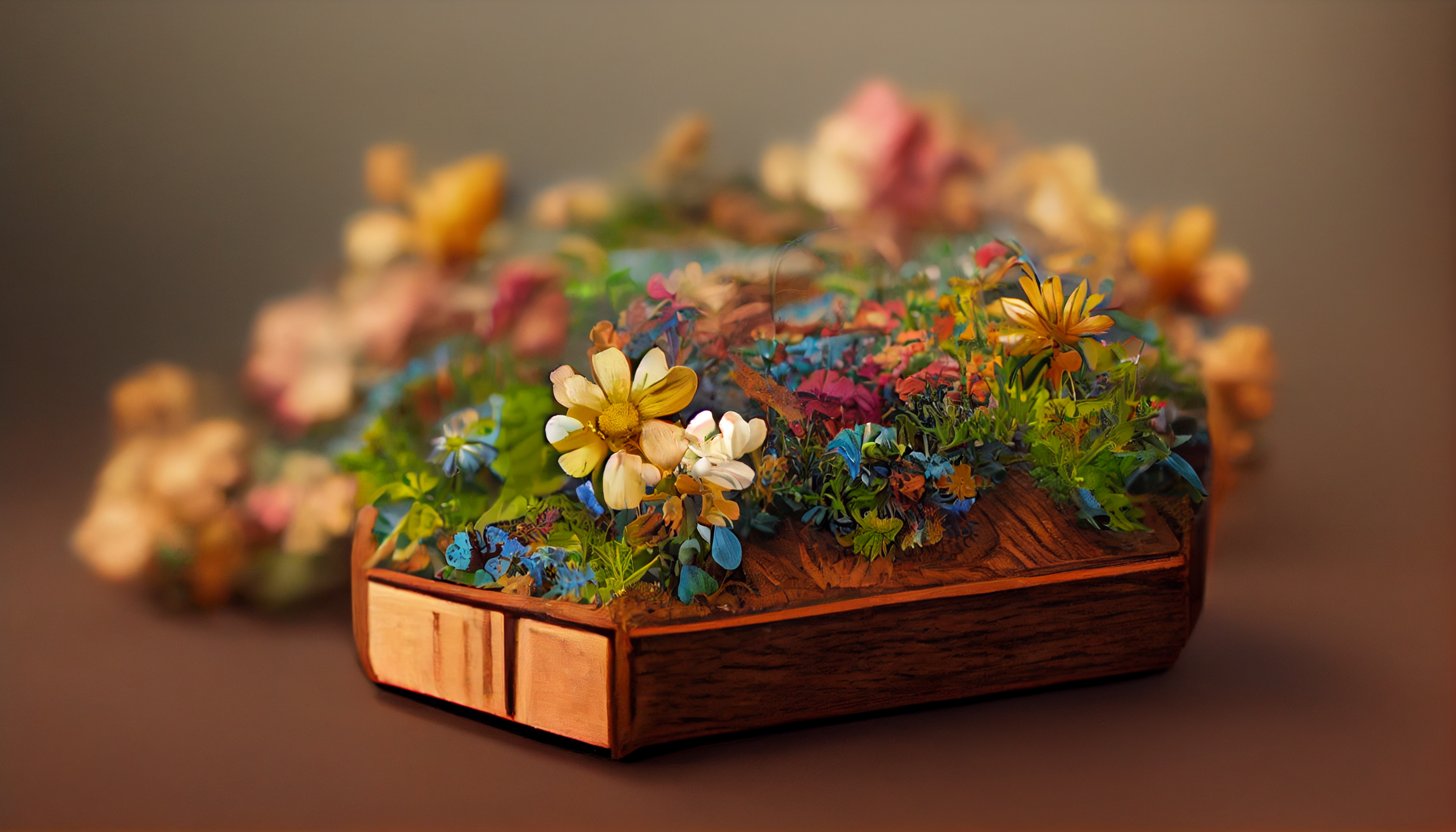 I am part of a private forum, moderated by the hospital where I gave birth to both Nelle and Iris.  The forum is for parents of pregnancy loss and infant loss and called SHARE.
A woman posted recently that she delivered her baby girl, stillborn, at 35 weeks gestation.  She was 6 lbs, 4 ounces.  She left the hospital with no baby, just a memory box.  The same memory box that I received on September 4th and February 13th, my discharge dates.  A box that is only a tiny shadow of what should have gone home in my arms.  The woman wrote that the past month has been very tough.  That she is walking around, pretending to be normal, when she is anything but that.  She is angry and sad.  She wanted advice or tips on healing.
I do not know if my words offered her any comfort, but it has become something of a personal mission of mine to help lessen the pain of others who go through what I have gone through.  There is no preparation, but maybe.That for all of the navigating that I did alone, that I can maybe offer some words that can make one day, one moment, a little easier.  One less wave to figure out how to navigate.
Having been on the receiving end of many, many "wrong" things that people say, hopefully this was, at least in part, the right thing to say.
This is what I wrote:
I cannot begin to tell you how sorry I am for your loss, because it is a loss that no one should ever have to endure.  My daughter, Nelle, was born on 09/03/2015 at 21 weeks, 1 day after a routine OB appointment found no heartbeat.  My second daughter, Iris, was delivered just 5 months later on 02/03/2016 at 16 weeks, 1 day after a similarly devastating routine checkup.  No clear answers as to what happened.  I've been in individual grief counseling for the past year.  I joined an online grief writing community.  I have not yet been able to attend a SHARE meeting because I think it would be too hard, for me, right now.

Do not let anyone tell you a timetable, how, or what to feel.  Grief comes in waves and I still find myself thrown by triggers, even a year after the first loss.  Some things in life cannot be fixed; they can only be carried.  But your tribe of people who have experienced baby loss is here with you.  The circumstances to be in that tribe are horrible, but the people are fiercely supportive.  Feel our arms around you in this time and as you move forward.