Doing the Best for Our Family
I could feel my kids' disappointment.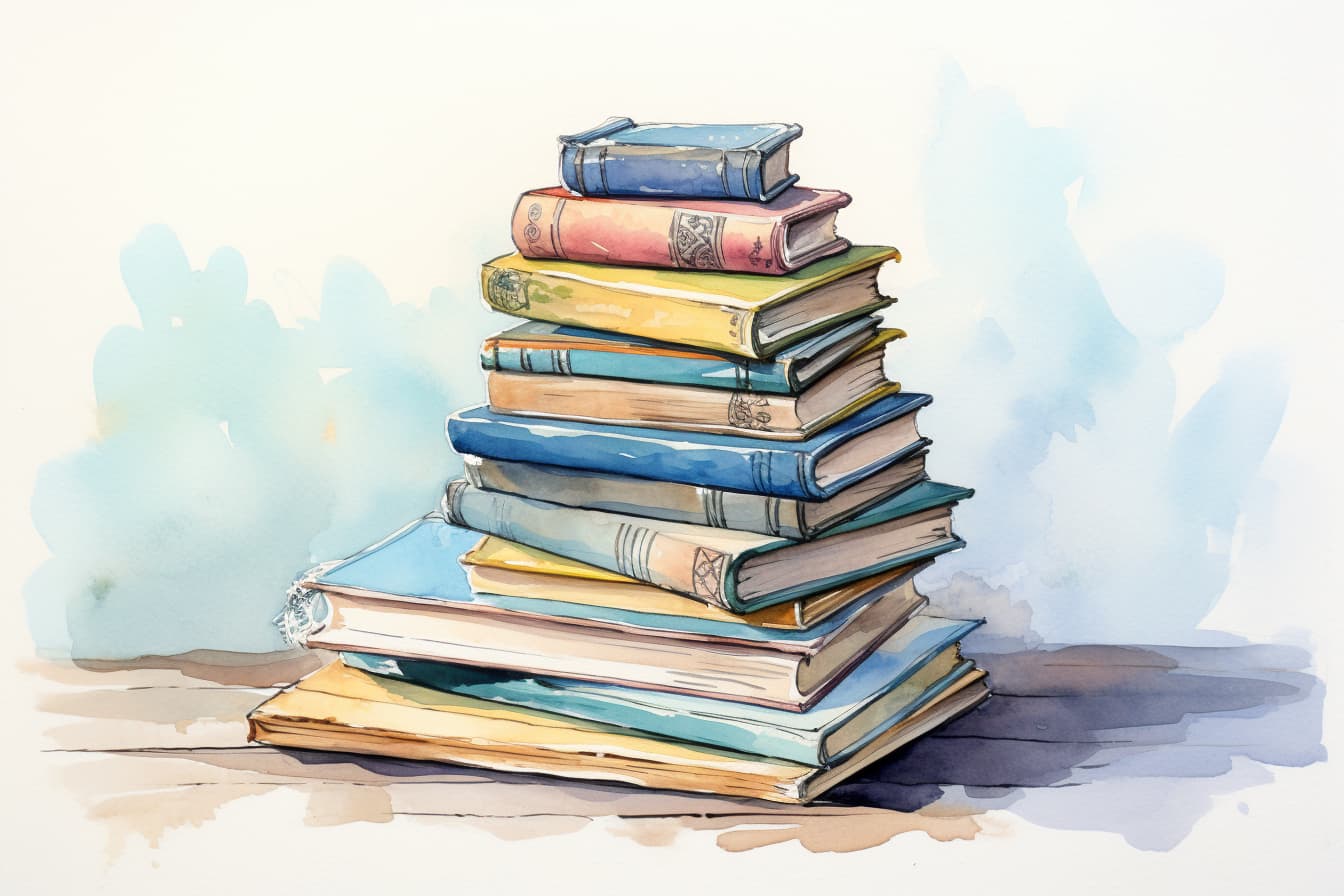 I was positive that my kids would be returning to the classroom this Fall.
Illinois has been careful in its reopening and kept Covid-19 mostly controlled.  A little over a week ago, our school district announced its reopening plan with two options: 100% remote learning, or a "hybrid" model of 2 days a week in school and the rest at home, with a rotation of kids for either Tuesday/Thursday classes or Wednesday/Friday classes based on their last name.  Along with in-classroom instruction came a lengthy list of safety guidelines that would need to be followed.
The next day, the principal of our school sent an email.  In it, she wrote:
I want to assure you that whatever choice you make, it is the right one for you and your family.  Please know that we support your decision and are here to help as much as we can.
(Which made me cry.)
I read all of the guidelines carefully.  Masks for everyone.  Enhanced cleaning.  Routing the kids in the building so that they cannot cross in the hallways.  Lunch in the classroom.  We made the decision that we would not use the bus and instead drop them off, so there was one less point of exposure.
Even will all of the logistics.  The risk.  The questions about what would happen if someone in their school tested positive for COVID-19.  Even with all of this, I still wanted them in the classroom.
I saw the impact that 8 weeks of remote learning had on my kids.  My husband and I spent the day switching back and forth with watching the toddler and the 8-year-old and 10-year-old were mostly left to their own devices.  We set a "routine" for them to follow, including outside recess and some free-choice time.  They had assignments from their teachers.  They had two Zooms per week for 30 minutes with their teachers, and that was it.
Admittedly, I did not monitor their work.  There were not enough hours in the day and I had to trust that they were doing it.  Turns out, elementary-aged children are not great at managing their own work.  I know some much older students and even adults that struggle with this.  It led to a lot of tears and frustration, and throwing my hands in the air and saying, "They're not being graded for the rest of the year, so let's just survive."
I wanted them to have something like normal, and knew that they needed that interaction to learn.  They needed the social aspect to really grow.  We all slowly melted down toward the end of the school year.
Then yesterday, the school district sent a 16-page handbook on the Return to School Plan.  I read the entire thing, eager to learn more about the hybrid option and what their school days and at-home days would look like.  As it always is, the devil is in the details.
"On the at-home days with the hybrid schedule, students will mostly be engaged in teacher-assigned independent work at their own pace. There will be an expectation that students spend about five hours on school assignments on the days they are not at school."
Independent work.  Their own pace.  Three days per week.  For FIVE hours per day.
This was worse than the eight weeks back in Spring.  At least on those days, they had about 60-90 minutes of "actual work" which was guided by the Illinois Department of Education as a minimum since the change was made so abruptly.  Even at only 60-90 minutes, my kids were unable to keep focused or be trusted to do their work.  How on earth would they manage five hours of self-paced work?  The only way that could happen would be if I watched over them all day long.
I told Ger to sit with me and we read through the handbook together.  When he saw that part his reaction was the same as mine: Absolutely not.
With the remote learning option, they would have at least three hours per day of Zoom lessons with their classmates and other students: a morning session, a midday session, and an afternoon session.  There would be breaks and self-paced, yes, but they would have consistency and teacher-led instruction and interaction with their friends.
My kids thrive on consistency.  Consistency has been our mantra in this house since they were babies.
We needed to submit our choice by August 1, so I told Ger we should maybe think about it for a few days.  But this morning, we were both completely decided.  I went ahead and submitted their enrollment for Online Academy.  Once submitted, we cannot change our minds, at least for the semester.  I had zero regrets after I did this, and knowing what their school year would look like was a bit of a relief.
This evening at dinner, we told the kids.  We had previously told them that they would be in the classroom two days per week.  I had to explain to them what we had learned about so much self-paced learning.  Theo said, "Who is going to help us with that?"  I gently told him that it was a problem for us.  Neither Daddy nor I were teachers and we didn't feel comfortable relying on them to do that much work on their own.  And therefore, we had chosen the 100% remote option instead.
There were tears from both kids.  I tried to assure them that they would be in classes with other kids, but I could feel their disappointment.  There have been so many losses and things given up in this pandemic, and this is yet another one.
I never thought for a second that we commit to 100% remote learning for this school year when the options were announced.  But in the end, with the information we have, knowing how our kids learn, and what we are trying to juggle, this was the best decision for our family.