My Blog's Journey
Writing became how I dealt with my pain, and it was different from any writing that I had ever done.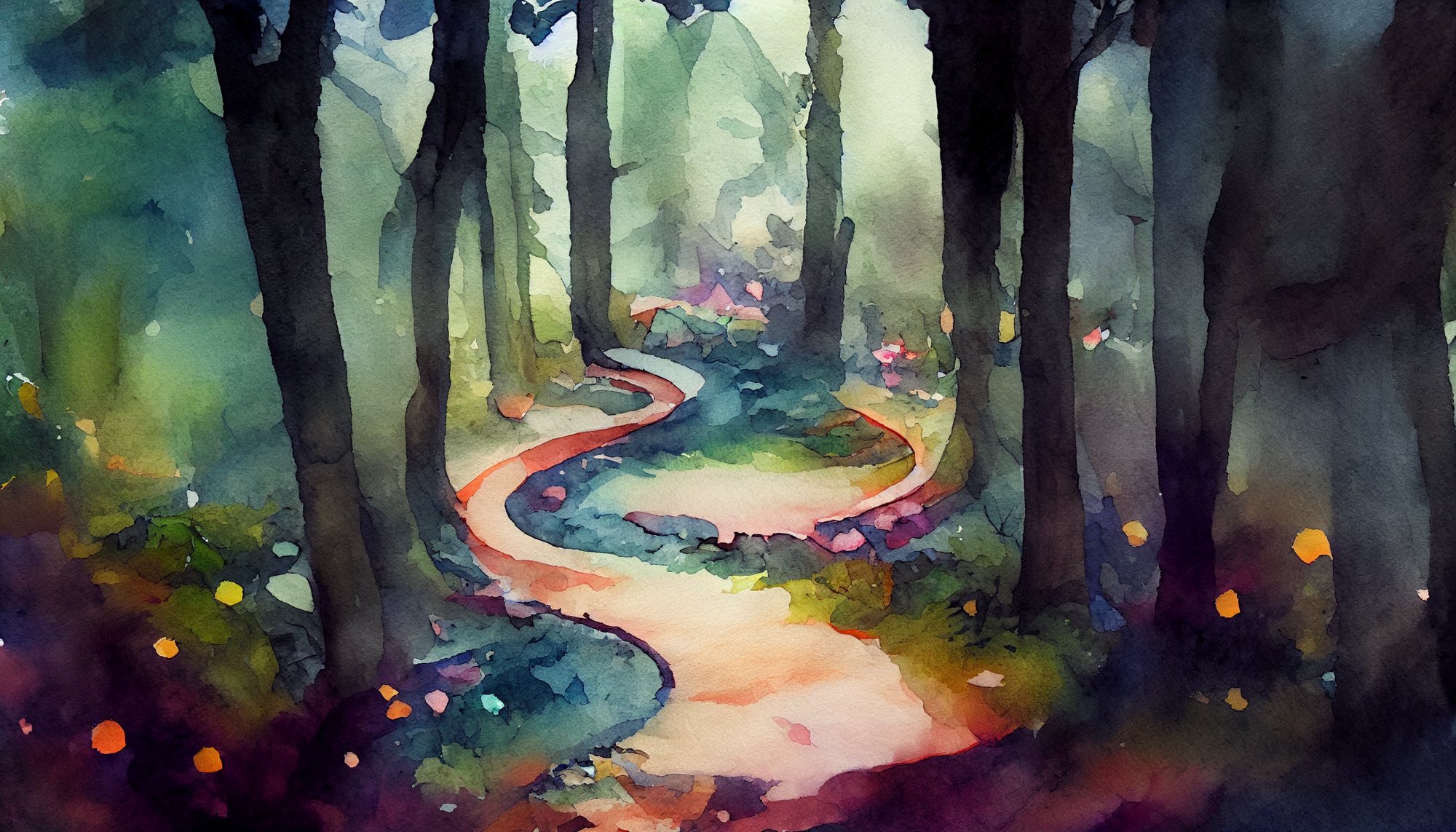 My very first blog post was on October 11th, 2009. I was a new mother with a three-week-old baby and found myself bored on maternity leave. With an easygoing baby and a husband that had returned to work, I needed a way to occupy my days. Writing had always been a passion of mine, so I thought it would be fun to start a blog and capture the memories I was creating as a parent.
My blog was called "Anna & Baby Blog," and I used Google's Blogspot. I spent some time playing around with layouts and would change it every so often. In the beginning, I kept my blog to myself and only shared it with family members. Gradually, I would share the links to Facebook and let other people read what we were up to during the day. I gave my blog a new name: Small Things, day-to-day musings on life, love, family, work.
I plugged along, posting regularly about our family's life, continuing through my second pregnancy and our move from Wisconsin to Illinois. It was a way to stay connected with family far away, and I liked the idea that I was creating a memoir of sorts for my children to read in the future.
Everything changed on September 3rd, 2015, the day that we found out that our daughter, Nelle, had died during the 21st week of pregnancy.
I wrote my first post about grief just four days later. I kept writing about grief and fear when I learned that I was pregnant again. Then, inexplicably, on February 12th, 2016, we learned that our daughter, Iris, had died during the 16th week of pregnancy.
Writing became how I dealt with my pain, and it was different from any writing that I had ever done. It became awkward to post "regular things" about my day and then a post where I poured out my feelings. Eventually, I split my grief writing away from my regular blog into its own website, and Grieving Out Loud was born.
After maintaining two websites for awhile (and migrating to WordPress), I took Small Things private. My son had reached ten years old, an age when kids begin to be very sensitive. I didn't want to risk someone from school finding the site and teasing him about something ridiculous that happened when he was five. I still write on the site but share it only with my family. I picked up writing on Medium as a way to share more lighthearted moments without being too personal.
As the years have passed since Nelle and Iris died, my writing in Grieving Out Loud became less frequent. While they are always a part of my life, the pain wasn't as fresh, and the need to write was not as strong. There were moments in those early days of grief when I felt like I could do nothing but write and sit at my computer with tears streaming down my face.
Then 2020 arrived. We had done "new normal" before, learning how to keep living through loss, but a global pandemic was unimaginable. There were a lot of similarities with grief: loss of control, loss of connection, loss of what we knew. And yet, so many aspects were different. Pregnancy loss is unbearably lonely, but the pandemic is a shared experience. Though, as I have seen written repeatedly: we are all in the same storm, we are not all in the same boat.
I wrote about virtual learning and rethinking birthday parties. I wrote about my frustrations and fears. In a way, it was back to "writing about the days" of my early blogging, yet still intertwined with grief and loss.
Yet, Grieving Out Loud no longer felt like the right name. Again, in an unexpected way, my writing has taken a different turn. It is grief, survival, and daily life.
And so I changed the name to Musings Out Loud, hoping this will be a name I can carry into the future, no matter what is thrown at me (Universe, if you are listening, I've had enough.) I had to update links and a bunch of other stuff, and I'm sure I missed some, but the change felt like the way to really capture why I'm writing. I'm musing on whatever comes into my head that day, whatever is going on in life.