Pumpkin Habits
The frankness of my children still stings sometimes.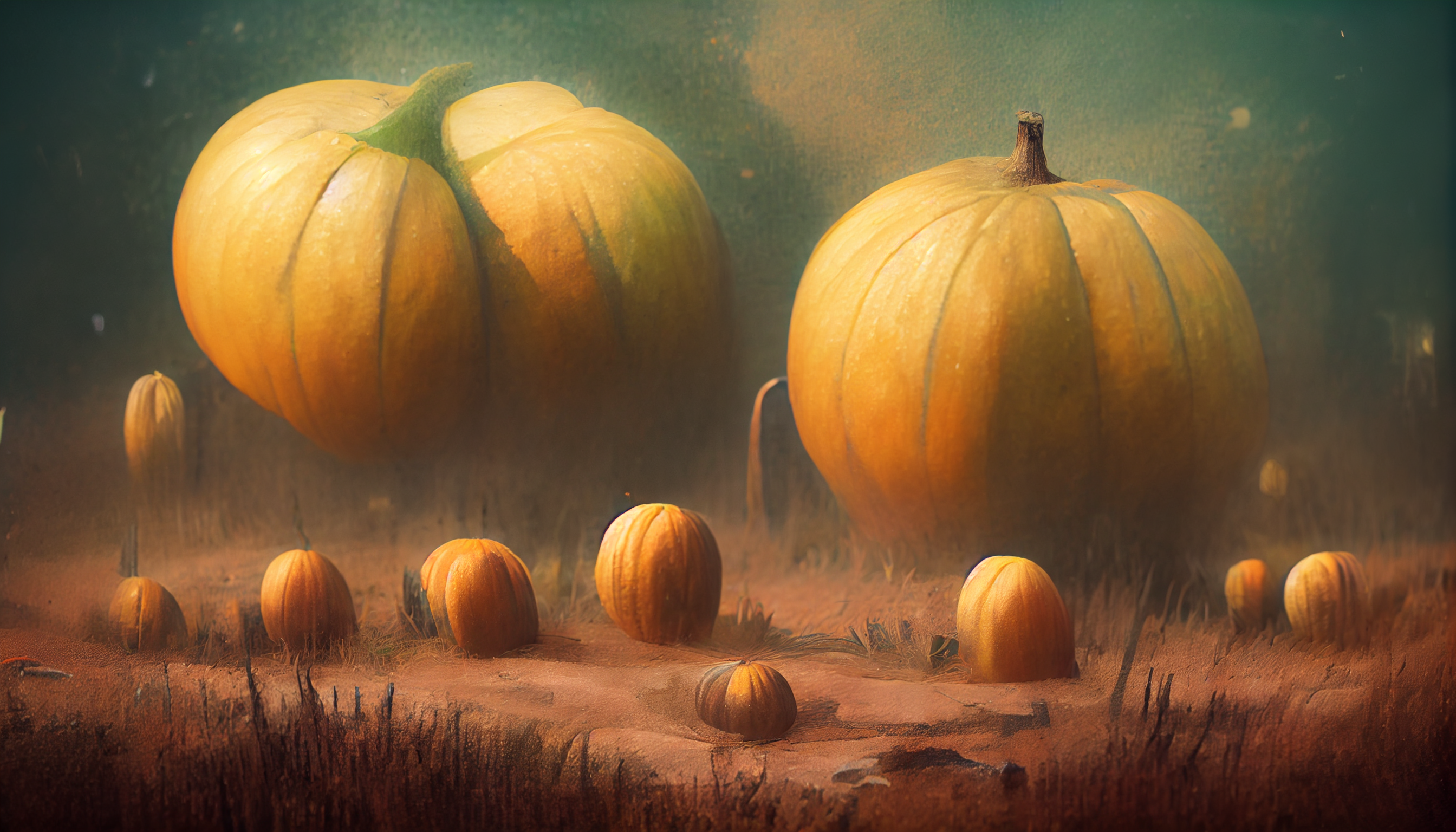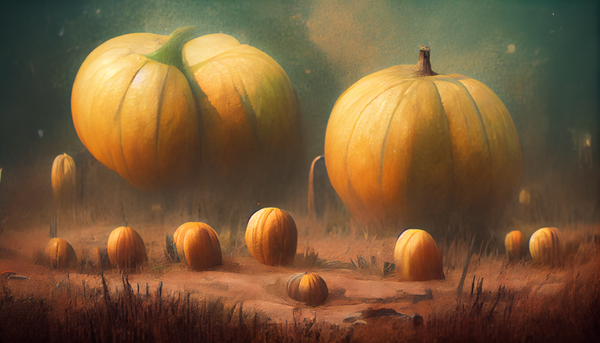 Two years ago, four pumpkins sat outside of our house.  Four were round, smooth, and orange.  Two were a bluish color and lumpy.  We had lost Nelle at the onset of Fall that year.  It wasn't intentional, but I looked at those pumpkins and thought "Six.  Four living people.  One blue pumpkin for Nelle.  And one blue pumpkin for our next baby."  Of course, I had no way of knowing at that time that we would lose our next baby too.  Now I think back to the pumpkins that year and think: Six.  Four living.  Two dead.
Last year, I bought two tiny white pumpkins for Nelle and Iris.  They graced our kitchen for the entire month of October and well into November before I finally had to throw them away.
This year, my mom emailed that she had something she wanted to send me: a ceramic Radio Flyer wagon with three smiling pumpkins sitting in it.  It had always been part of the Fall decor in our house growing up.  Her message was "Now that you have three children, I want to send it to you."  Having fond memories of that ceramic pumpkin wagon, of course I wanted it in my home, even though I cringed at the words "three children" and replaced it in my mind with "three living children."  I made plans for its arrival to put two white pumpkins next to the wagon so that five pumpkins would gather in total.
When the ceramic pumpkin wagon did arrive, Theo took notice of it.  I explained that it had come from grandma, for the three kids in our house.  He peered at the smiling pumpkin faces and said, "Why are there two girl pumpkins and one boy pumpkin?  We have two boys and one girl."  Two of the smiling pumpkins did have more feminine looking faces.  I said "Well... maybe the three pumpkins in the wagon are our three girl babies, and you and Quentin are the two white pumpkins sitting next to it."
"No," Theo immediately retorted "The white pumpkins are our two dead babies."  He walked away.  Ouch.  The frankness still stings sometimes.
I guess that's how it will be from now on though, in years to come.  Three orange pumpkins on a wagon.  Two white pumpkins sitting alongside.