Sliding into Fall
Fall is my favorite season.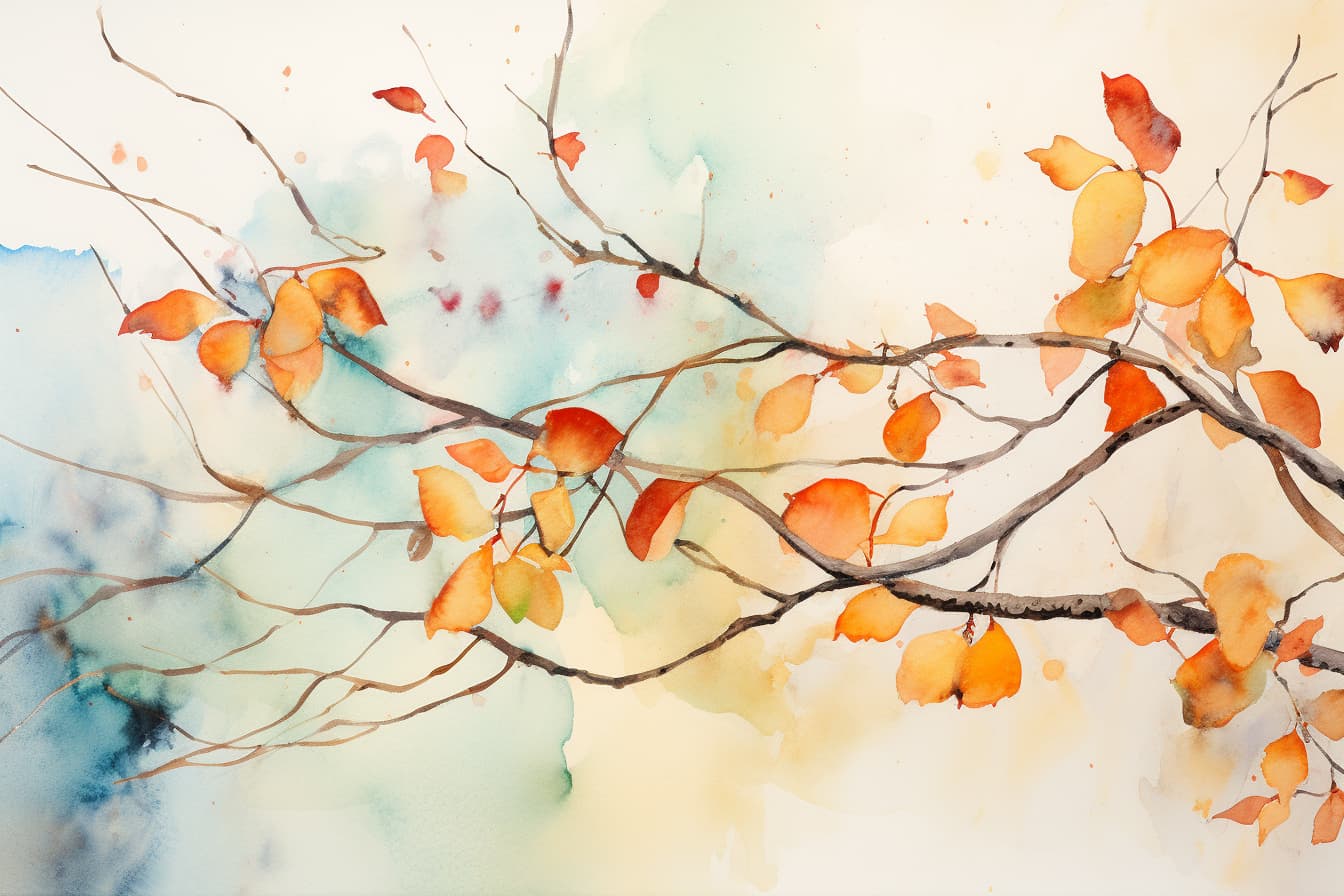 Yesterday was the first day that really felt like Fall. A cooler morning with a Fall beverage from Starbucks made for a preview of sweaters and pumpkins to come.
Fall is my favorite season: the change to vibrant reds, oranges, and yellows, the back-to-school excitement, and the snugness of bundling up as temperatures dip are always welcomed.  There is a reason I named my daughter "Autumn" because Fall holds such a fondness for me.
Yet, as of two years ago, it also quietly ushers in another time: the day our daughter Nelle was born still. On this day in 2015, I snapped a photo in the morning of Quentin next to the Keurig machine. And later that afternoon I was being admitted to the hospital and given medication to induce labor.  
When will I ever forget that moment when the doctor stoically told me "I don't see a heartbeat" and my own wailing?  Probably never. It would be an unforgiving 26 hours later before she was born on the 4th, weighing only a few ounces.  
September — specifically Labor Day weekend — is a reminder of those days.
Theo had just started kindergarten at the time, and now this year, Quentin has just started kindergarten.  The beginning of that transition to a full day of academic school is rough. I seem to remember it being the same for Theo, but when I looked back at my writing from that time, I found nothing. I was so wrapped up in grief that I wrote little about anything else for weeks.
I was talking with a friend about September and the month is hard. She lost her full-term son on September 16th last year.  I lost Nelle, and also have Theo's birthday.  Celebrating the birthdays of my living children is hard, because it is a reminder of my children who aren't there and whose birthdays we won't celebrate. I am inundated with baby pictures, and they remind me of photos I will not have.
Yesterday I had a playlist on at random and the first song was "Wake Me Up When September Ends" and I thought "Exactly."
My baby Autumn woke up at 6:00 this morning to be fed, and I started sobbing.  I held in my gasping breaths as much as I could so that I wouldn't wake Ger.  I rushed through the feeding and put the baby back in her crib so that I could be alone with my warm tears.
I still love Fall. I still love all of the changes it brings before the harshness of winter.  I try to separate the loss of my baby girl from the months to come. In a way, her birthday is a transition: over Labor Day, that bridge between summer and fall.
And that's what she was — the end of one life for us, and the start of another.