Telling a Short Story
I had to be ok with that abbreviated version of my story.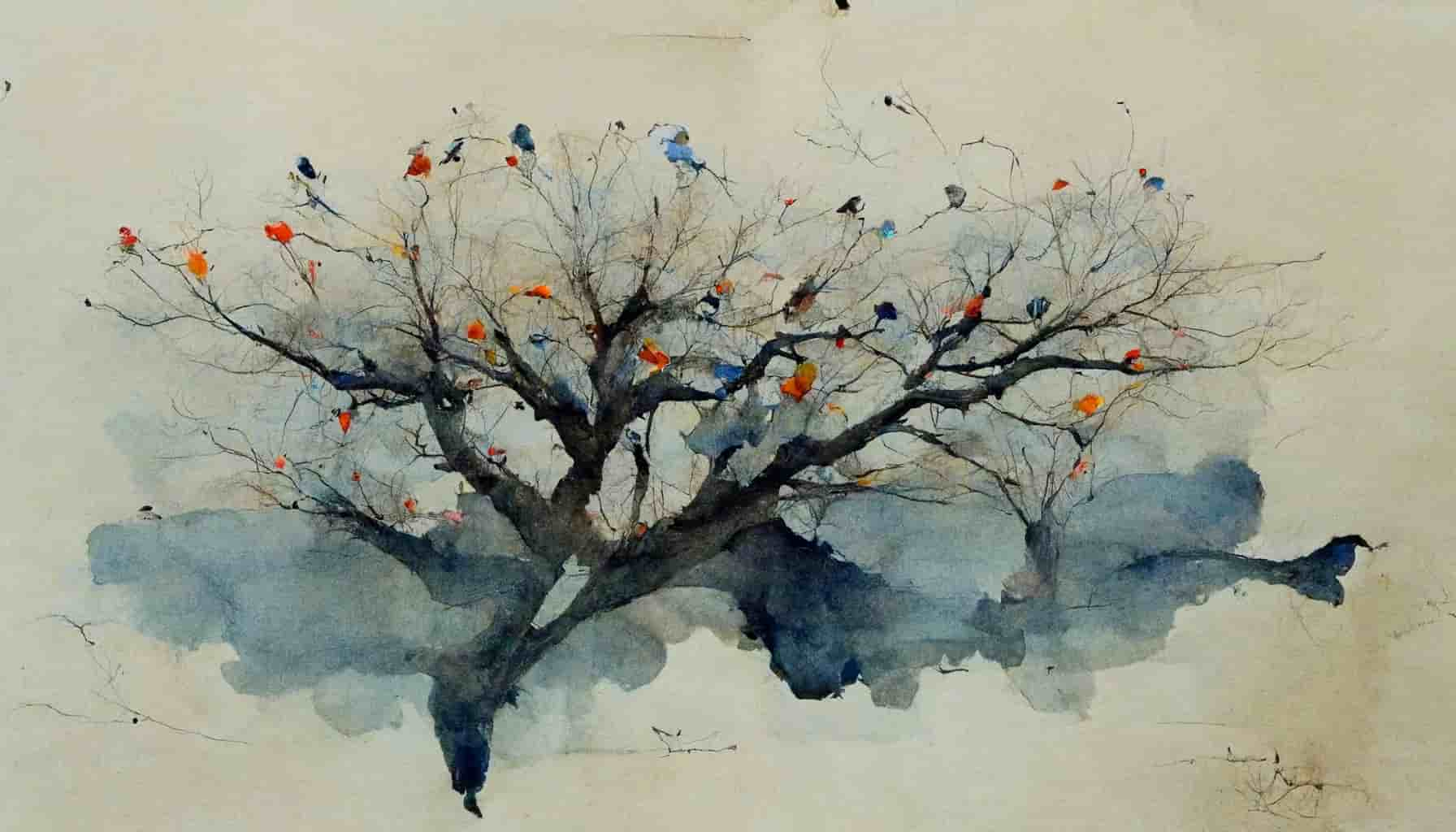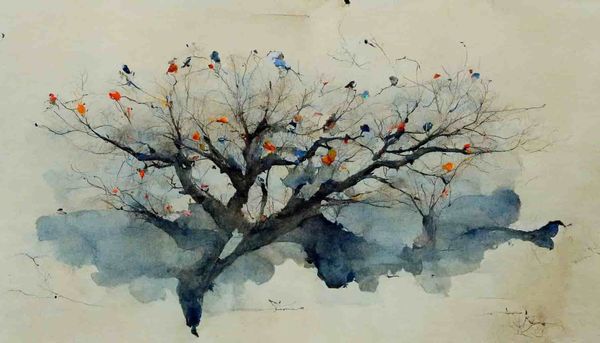 Last week, I was picking my kids up from summer camp.  The day was blistering hot, so I was wearing shorts and flip flops.  The kids are always outside when I arrive and so I walk up to the teacher and he yells out to the kids running around on a large soccer field to come over and get their backpacks.  He usually says something to me in the minute or so that it takes for my kids to appear at my side; most of the time, something about what they did that day.
That day, he noticed the tree of life tattoo on my foot and asked if it was some kind of Norse symbol.  I told him no - and in that moment, I knew that I had a brief window in which to share the meaning behind my tattoo.
"We had a stillborn baby girl, a few years ago.  Her ashes are scattered beneath a beautiful old tree, so I had this tattoo done on my foot."
He looked down and murmured that he was sorry to hear that.  In the next seconds, my kids appeared and we left.
In sharing something about the meaning behind my tattoo, in what I knew would only be the briefest of exchanges, I had to make a choice: I could say, "We lost two babies within a six-month time, and the ashes of both of the girls are scattered beneath this tree."  It would take longer to say - more for the other person to absorb.
Or.  I could abbreviate the story.  Make an impact.  Make that person aware that babies are lost - far later in pregnancy sometimes than people realize.  Far later than I realized when it happened to me.
I had to be ok with that abbreviated version.  I had to tell my heart that saying "We had a stillborn baby girl and her ashes are scattered beneath a tree" could represent the stories of both of my girls.  I wasn't honoring one or the other any less by saying "a baby girl" instead of "two baby girls."  It was more important to share the story.
That weekend, I did a "virtual" 5k walk with five other women that I have met through my pregnancy and infant loss support group.  A portion of the registration fee was donated to the national SHARE program.  It was "virtual" in the fact that one signed up, participants picked the day and time and did our own 5k route.
We chose a forest preserve, where the path was lined with thick trees and led us to a small waterfall.  Our walk registrations came with race bibs and medals, inscribed with the words "I will hold you in my heart until I can hold you in heaven."  We took a lot of photos by the waterfall.  Nearby was a wooden bench that had a small brass plaque.  Upon closer examination, we found that it bore the words "memories are forever."
As we continued on the walk, we passed other people.  Some were running, some were biking, and some were enjoying a Saturday morning stroll.  A running man asked as he passed us "What are the medals for?"  We fumbled for words, and knowing that the moment was even more brief than when I spoke to the teacher, I said "It's a charity event."  That was it - that was all I could get in as he quickly passed us.  It was better than nothing.
July 28th was my due date with Iris.  A day that still gives me pause, even three years later.  It doesn't hurt as much as it did in those early months, or even that first year.  I had brunch with the other mamas after we finished our walk, and we talked about how grief is healed by time.  The amount of time is unknown, not fixed - but years later, it is different.