Thanksgiving Songs
What love song would I send myself?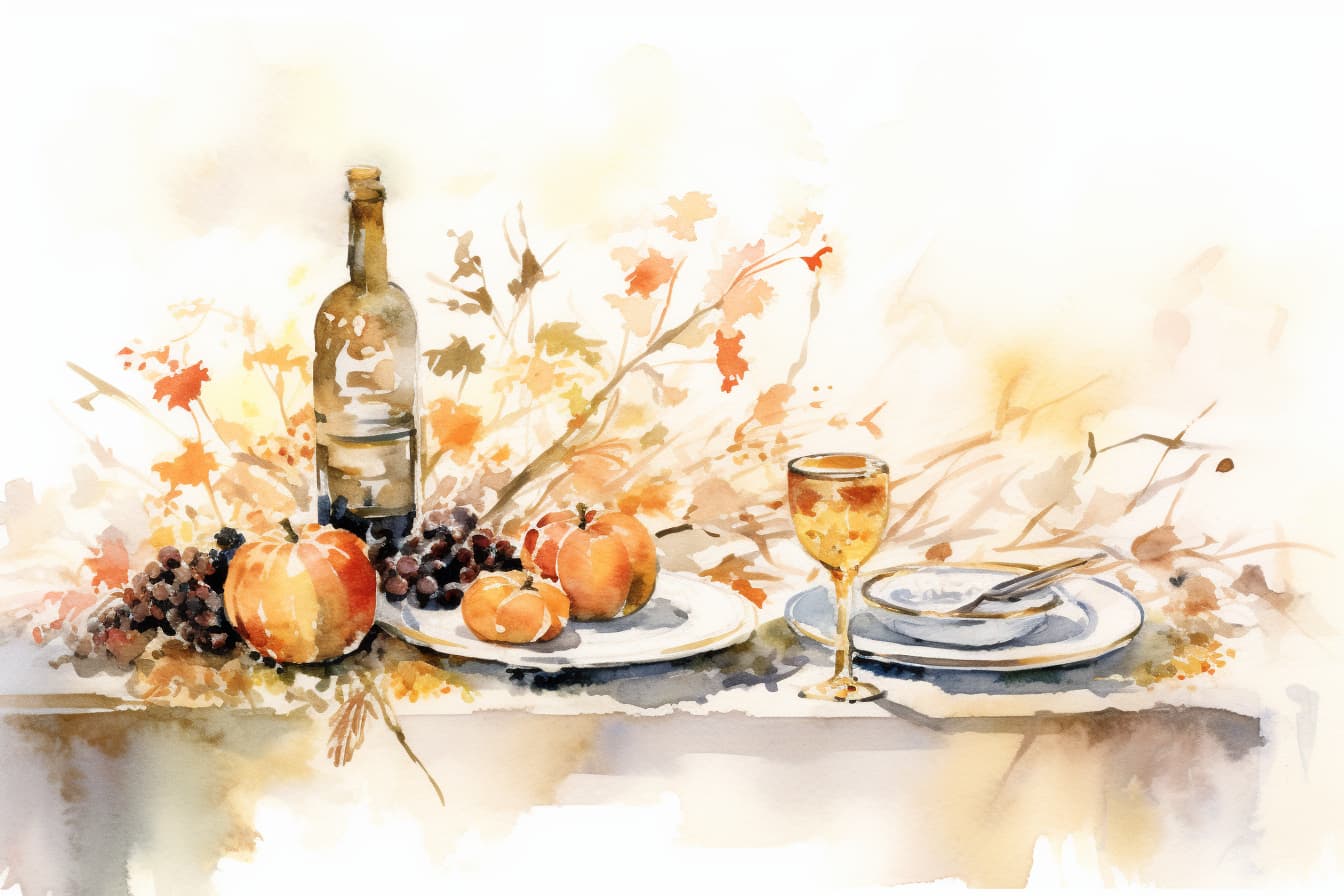 What love song would I send myself?
The timing is uncanny, because I have been working on a playlist of music as a background to Thanksgiving. I was searching through my thousands of digital files for the perfect ambiance to a day of gratitude. A love song to myself seemed to be the perfect reflection that while I am grateful for many things in my life, that this Thanksgiving would still be one of private sadness.
After all, last Thanksgiving was two and a half months after we lost Nelle; and I had just learned that I was pregnant with Iris. Such a sharp contrast to this year.
There are a few songs of sorrow that float around in my mind. Some that I played over and over after the losses. None of which I really look at and think of as "their song" — the song that every time I hear it, I immediately think of them. All of the songs only invoked tears or emptiness.
Yesterday, while putting together my Thanksgiving playlist, I found "their song" - the song that properly envelopes love and longing. This song was also one that I sang in high school choir; all the more reason to be attached to it.
In my dreams I'll always see you soar above the sky
In my heart there'll always be a place for you, for all my life.
I'll keep a part of you with me
And everywhere I am there you'll be.
-Faith Hill
My Thanksgiving playlist ended up being 49 songs long, but here are a few more that played in the background as we prepared the food.