The Third Pandemic Birthday
This year, my son's birthday felt normal again.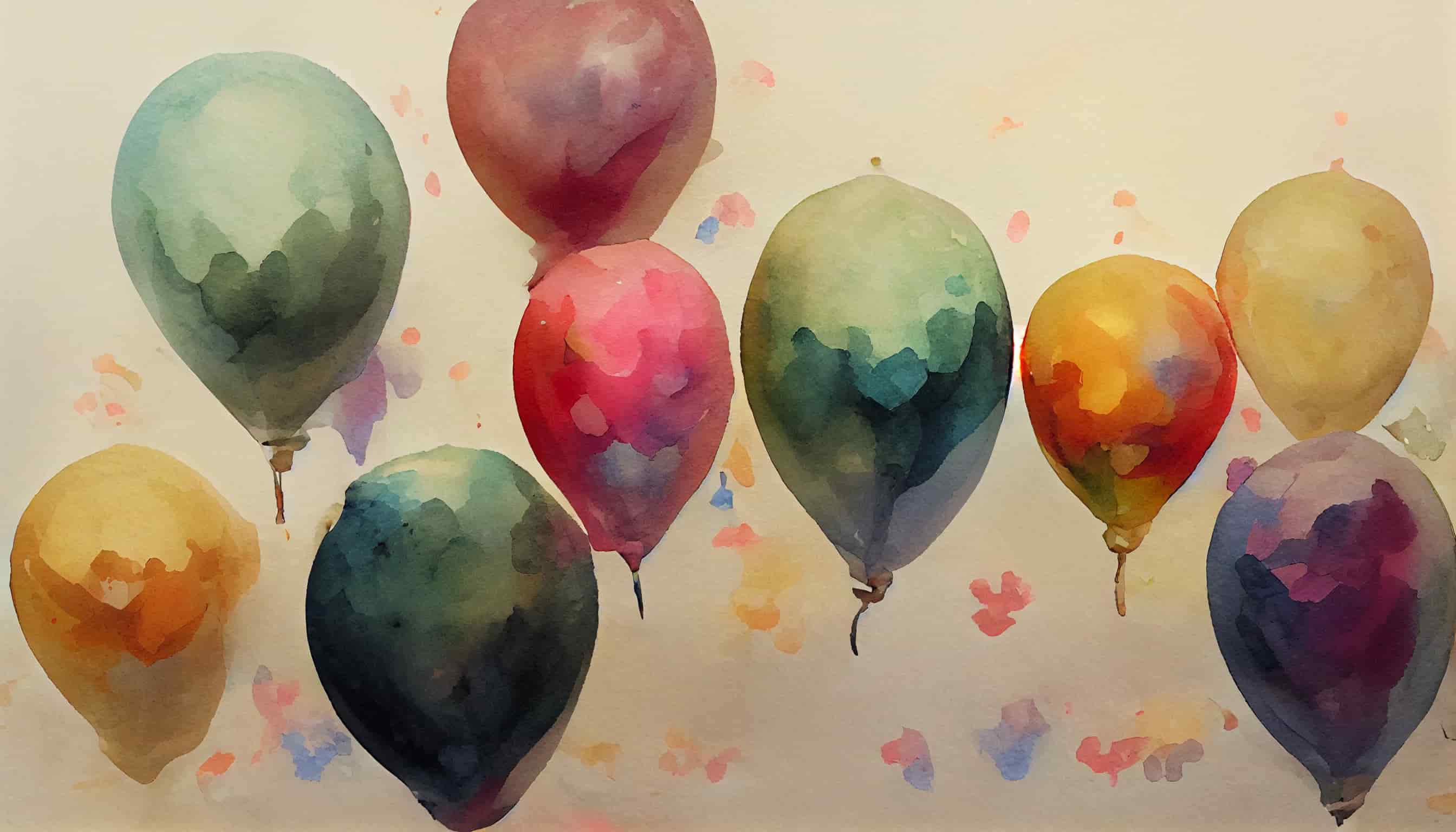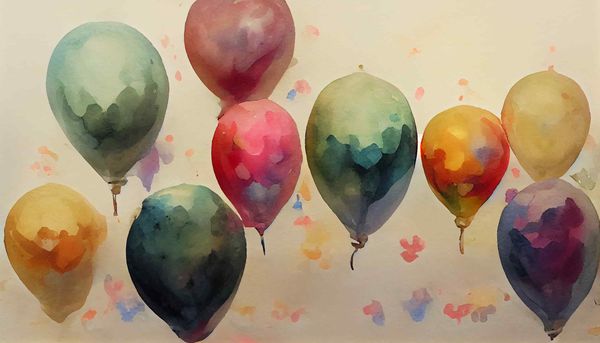 Quentin turned 10 years old this week.
His birthday was five days after our state shut down in 2020 due to Covid-19. We had plans to go to a hotel with a waterpark and had to cancel. Last year wasn't that exciting either. A March birthday means we couldn't reliably plan to have an outdoor gathering. Vaccines had only just started their mass distribution. So two of his 10 birthdays have been a bummer.
I told him that we owed him a big birthday this year. We're still being cautious as a family since Autumn isn't vaccinated yet, but a lot more options are available. Quentin opted to go to an arcade with Ger and then spend the night at a hotel. They booked a suite that included a hot tub.
Quentin was so excited that he planned out his itinerary, down to the details like "4:05 – 4:45 – get settled in at hotel." He printed his itinerary and attached it to a clipboard (definitely my child since I also plan trips this way).
Last night, Ger brought home an Oreo ice cream cake from Dairy Queen. We sang happy birthday to Quentin and put the cake in the fridge. This morning we realized that fridge was not the right place for the ice cream cake (not sure what we were thinking) and the cake had melted.
Quentin was distraught. He said that nothing ever goes right on his birthday. He then declared that he no longer wanted his getaway weekend, because something was bound to go wrong.
My heart ached for him. His last "normal" birthday was when he was 7 years old – who knows if he even remembers it.
I told him that I could scoop up the melted ice cream and put it in the freezer. It was still an ice cream cake, just not cake-shaped anymore. I also told him that I was certain his getaway would be fine and not be ruined.
He continued to insist that he didn't want to have his birthday. I finally told him that he had to go since the hotel was paid for.
After some additional resistance, he calmed. He packed an overnight bag and a snack bag and filled his water bottle. He got my old iPhone for his birthday (not with phone capabilities; only WiFi access and two games loaded) so he put the phone in a crossbody bag so he could take pictures of his weekend.
Ger sent me photos from the arcade and of Quentin lying in the king-sized hotel bed. They ordered The Cheesecake Factory for dinner.
I hope he's having the best birthday – one he'll remember forever. The year that his birthday felt normal again.
---
Want to support my writing and fuel my #5amwritersclub habit? Buy me a coffee!