The Way the Sky Looks
I searched my own mind for words to describe the weight that I felt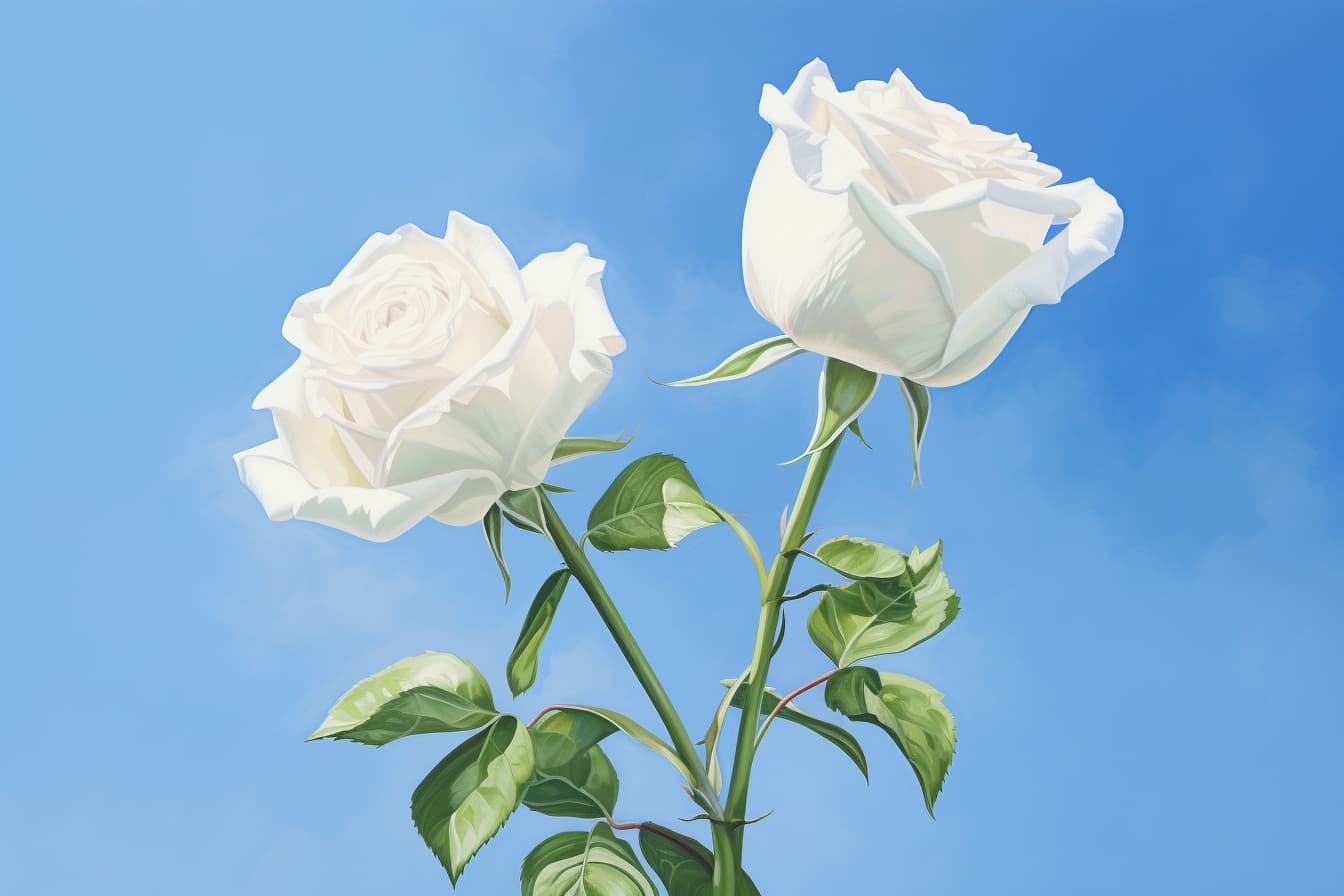 If we look at the path, we do not
See the sky. We are earth people
On a spiritual journey to the stars.
Our quest, our earth walk, is to look
Within, to know who we are, to see that
We are connected to all things,
That there is no separation,
Only in the mind.
-Native American, source unknown
I gathered all of my courage today and went to A Walk to Remember, an event organized by the local hospital to honor pregnancy and infant loss.
Last year, it was a mere month after losing Nelle and I knew I did not have the strength to attend the walk. As it drew near this year, I ignored the reminders from the group to register and include the names of my babies in the program. I do not know the exact moment when the switch flipped, but I suddenly thought "Yes. I need to do this. We need to do this as a family." I had let Nelle's birthday pass, with no outward acknowledgment that my boys could understand and felt incredibly guilty after. This was, perhaps, a belated acknowledgment.
We were running late, misunderstanding the starting location of the walk, so arrived in a frenzy and it took a minute to settle. Once we did, I looked around at the faces. Everyone there - everyone - had lost a baby. I could not find the pain in most of the faces. They were talking with each other, or tending to a child, or had bulging stomachs from their rainbow pregnancies. I thought "How am I the one with tears hiding behind my sunglasses, even a year later?" I frantically searched the crowd for someone in as much pain as me, but the faces were a blur. Perhaps they had all donned masks. Perhaps the ones consumed by grief could not bear to attend. Either way, I felt alone.
I searched my own mind for words to describe the weight that I felt as a memorial service began, but none came to me. My kids ran fast and carefree in the park behind us, and complained about being hungry. At one point, they also complained about being cold, and I told them to get out from under the shade of the tree and stand in the sunshine. Perhaps that was where everyone was that day: for a minute, they had come out from under the shade and shadow of grief, to turn their faces to the bright sunshine of that day, and to look into the faces of every parent in that group.
After the names of the babies were read, and all four of us went forward to receive white roses in their honor, I was done. I did not have any more energy to do the walk. The hospital chaplain had spoken and of the walk she said "We are here to walk forward, either slowly or at full speed." But in that moment, I could do neither. I could only turn, take the hands of my family, and go home. Walking was too much. It felt like a step backwards, but a necessary one after taking several steps for the first time toward other parents who knew what we had been through,
The air was crisp, chilled, but the sky was bright. I looked up at the sky, and then at the crowd. We were there together. I have been so focused on the path of where grieving has lead me that I have not seen the sky.