Another Year Around the Sun
This year, I can look forward a bit more.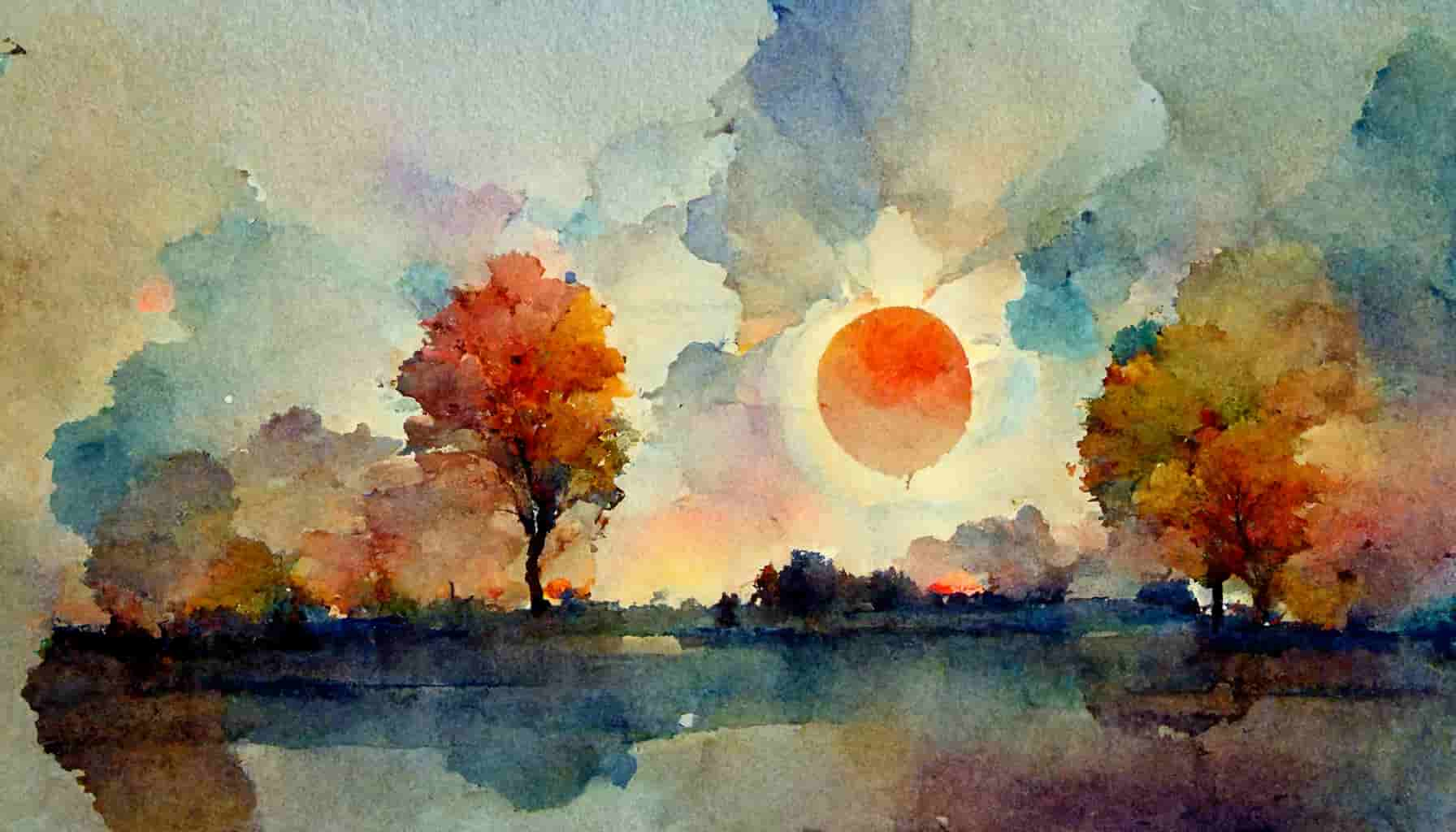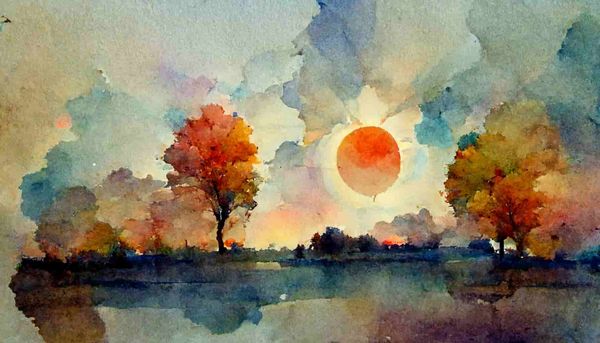 It's 5:32 a.m. on my birthday. A normal wakeup time for me, to be sure, but for once I would have preferred to sleep in a bit. Instead, I found my mind busy, not only with thoughts over where I was at this time last year but also thinking about years to come.
Last year, we were in the throes of remote learning due to the pandemic. I was not in a good head space. I was stressed constantly about my kids. They both hated remote learning and did poorly with it, so it was a near-daily battle with getting them to do what they were supposed to do, only to receive an email from a teacher that a class or assignment had been missed.
On top of that, I was beyond frustrated with my job — a job I had been at for fifteen years. I knew I needed a change. So around this time last year, I started freelance writing, with the hopes that I would build a portfolio and could not only change jobs, but change careers. I was so desperate to make a move that I did this freelancing on top of my full-time job and the remote learning hullabaloo.
But this year looks much different. I've made the career switch. My kids are back in the classroom and school-related things feel almost "normal."
Back in March of 2020, it was hard to imagine 90 days of lockdown, like some other major cities across the globe had experienced. Yet, by my birthday in October, we'd been hunkered down for seven months. I was on the brink of insanity, yet we had to keep pushing through until nearly a year had passed and the kids were finally able to return to a hybrid school schedule.
This year, I can look forward a bit more.
I'm 38 years old, firmly in the "late 30s" camp. I have writing goals for myself; some of which I wanted to accomplish by the time I was 40 but things like profound grief and a global pandemic altered my course. I had to make peace with that and re-set my sights on a 5-year plan.
In five years, my kids will be 17, 14, and 9 years old. Yet even last night as I was giving Autumn a bath, it was hard to look into the future because I know all too well that things don't always go as planned. Sometimes it feels too good to be true that she is here.
We met with a financial planner last week and also have some financial goals for the next five years—in addition to longer-term goals. But I also know that sometimes we have to make major shifts, like the multiple career changes (from both of us) that have occurred over the past 15 months.
So I want to plan... I want to be ambitious... and I also want to be gentle with myself. I have to balance what I want to accomplish against adapting to whatever life throws my way.
I also don't want to wake up in five years regretting or wishing that I had done things differently. I think I can differentiate between a curveball that knocks me off course and not hitting a mark because I didn't make it a priority.
That's always the struggle with personal, family, and career demands. They're in a constant bid for attention. So perhaps my goal for one year— the next 365 days—will be to focus on carving out the personal time I need in my day. And because I know that goals that look too far into the future are often doomed to failure (like New Year's resolutions), perhaps I'll instead focus only on the next 30 days. And then check-in with myself.