Enter Holidays
None of the shoppers had the look that I held at that moment: grief.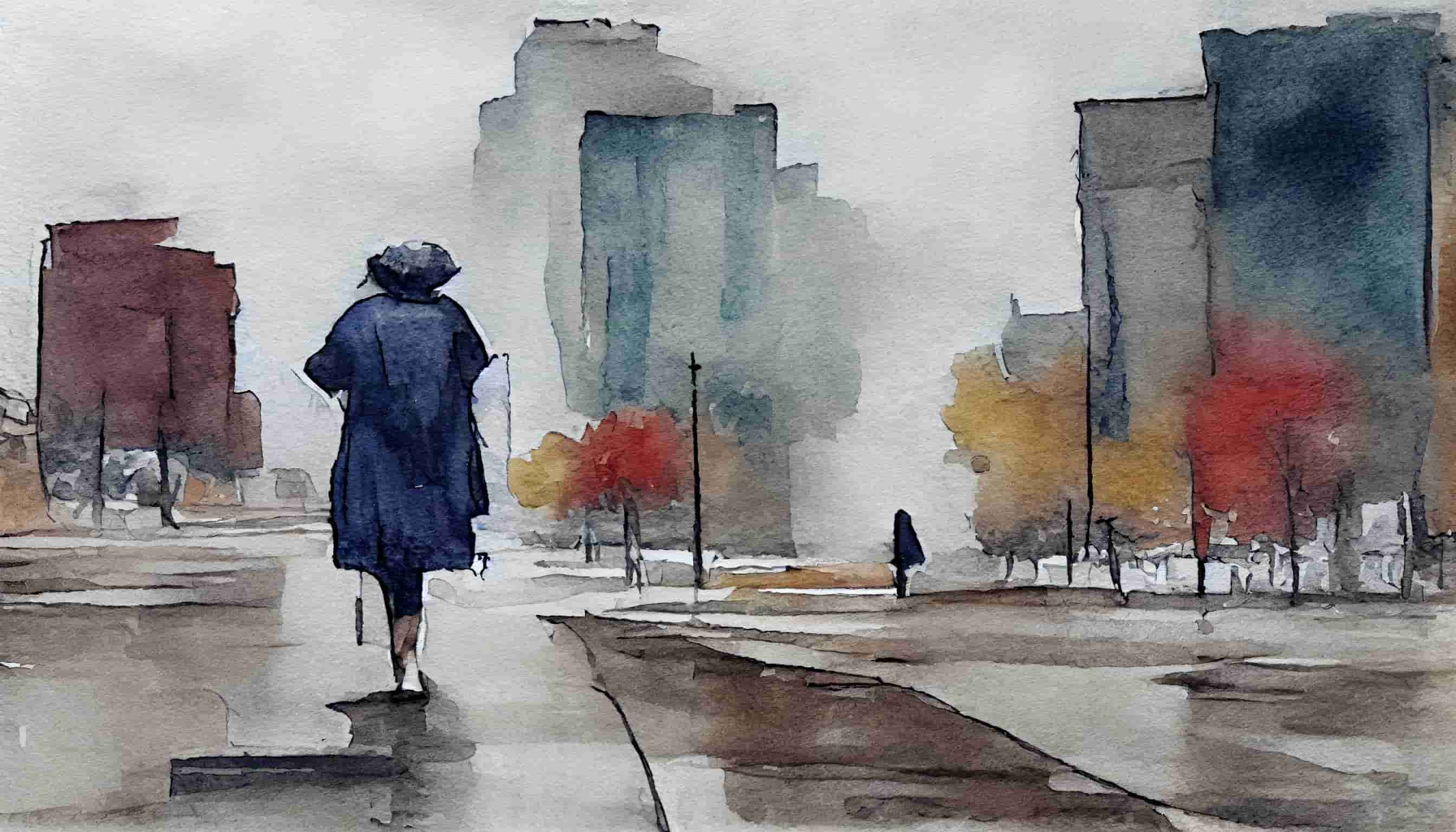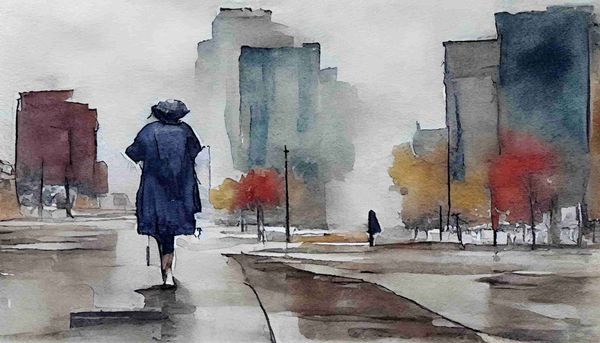 The day was gray. Chilly. I was running errands in the afternoon and met with a mass of unexpected holiday shoppers, so it took longer than usual and I was tired. Then I drove by the hospital. A few minutes later, the lyrics "May you have a strong foundation when the winds of changes shift" (Bob Dylan) came floating through the speakers. Between the air, the place, and the music, I began to cry.
It was a harsh flashback to the moment when the doctor told me that Iris had no heartbeat. In my head, I could hear my own scream.
As I drove slowly through the downtown area, I could see the shoppers walking up and down the sidewalk. Some strolling, some in a hurry. Could they see me, through the windshield? They had various expressions of merriment, determination, or exasperation, but none of them had the look that I held at that moment: grief.
The holidays are upon us, and, of course, I have to think of the past several years. Two years ago, I knew that I was pregnant by Thanksgiving, though had only known for about a week. One of my friends came to the Thanksgiving meal that we host every year and brought me a necklace that said, "She believed she could, so she did." As Christmas drew closer, I thought about buying a stocking for my rainbow baby, Iris, but I held back. I couldn't shake the feeling that something would happen and best not to plan ahead to the following year. By February, she was gone.
Last year. Thanksgiving came around in its usual way, and I still could not picture our future. I think I drank too much as I prepared the Thanksgiving meal, so bitter toward the holiday where we are expected to be grateful. I listened to sad music and wanted the day to be over. By mid-December, I was pregnant. The time of year that is typically joyful for most was fearful for me. The day that I was supposed to fly to Arizona to visit my family, I also spent in the doctor's office, desperate to find an early heartbeat so that I could relax a bit on our week-long vacation. There it was, flickering away on the ultrasound.  One milestone passed.
Two Christmases in trepidation, thinking of nothing else except my pregnancy. Now the year with my rainbow baby. She has a stocking: the stocking that I held back from buying for Iris. Three stockings will hang in our home, awaiting presents from Santa.  The first year that I can maybe relax.  Sorrow will likely come and go, as is the ebb and flow, but at least I am not consumed with the fear that hung over my last two holidays like a dark cloud.