Five Years
My guilt became overwhelming. My daughter deserved a party and I blew it.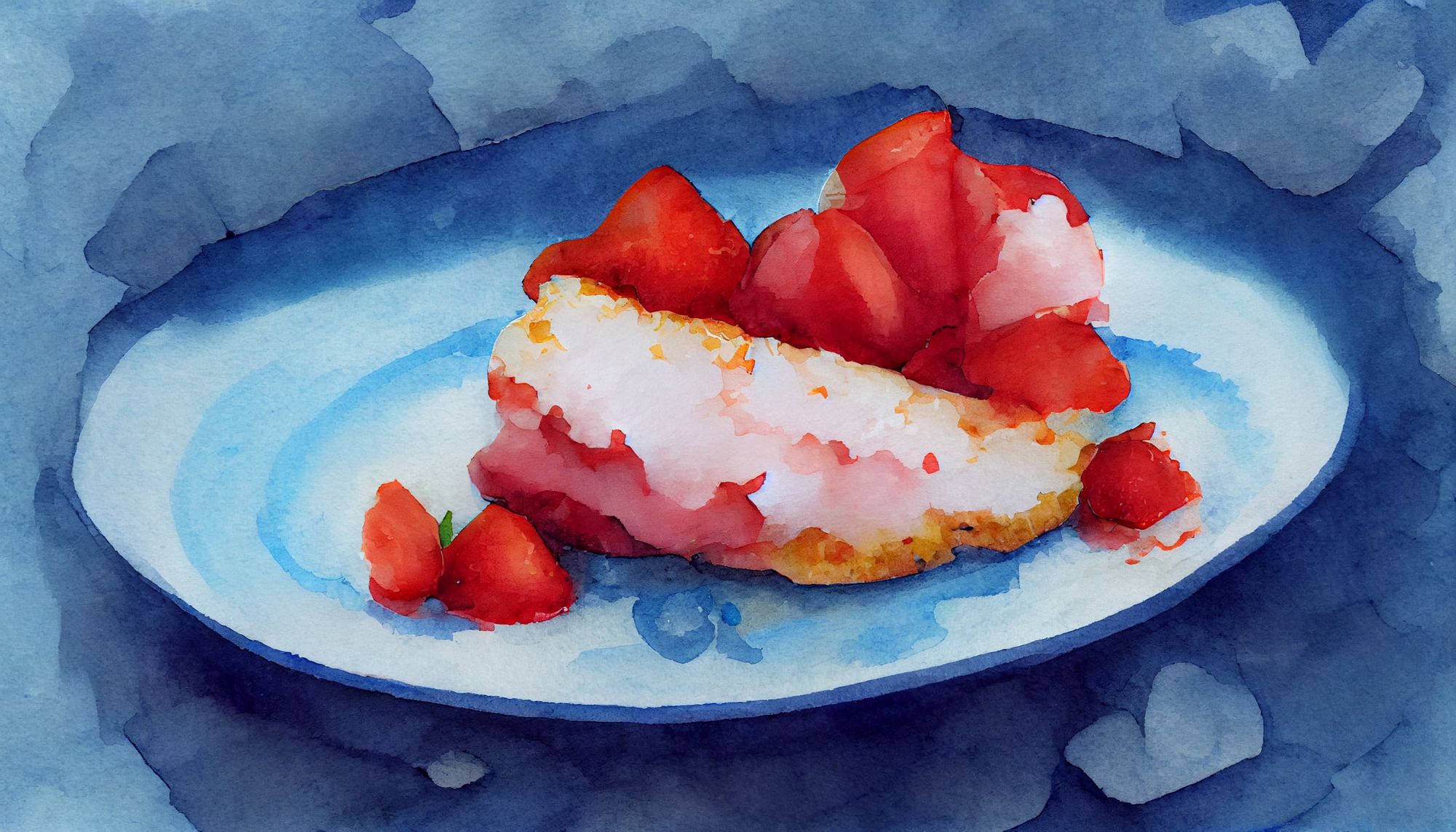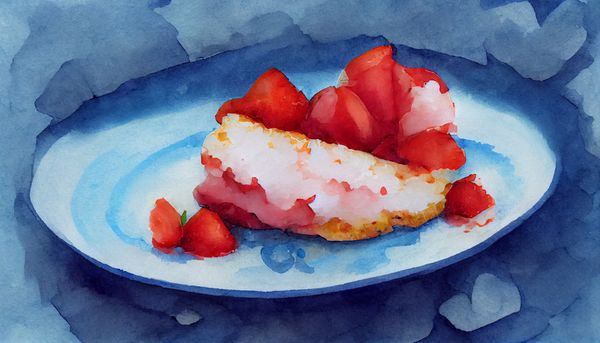 Autumn turns five years old on Monday, a number that seems to be a separation between the youngest, hardest years and "big girl." She starts kindergarten in less than two weeks, another fact that seems hard to believe.
I began to think about her birthday back in July. On the actual date, we are headed to Michigan for a family vacation. Then school starts shortly after we return. I thought about wedging a birthday party onto our calendar, either before we leave or after we return. But the days passed and I didn't plan anything.
She doesn't really remember any big birthday parties. The last few birthdays have been low-key and at home due to the pandemic. Last year, I invited one of my friends over for Autumn's birthday. She and I met in the SHARE group for pregnancy and infant loss support. She brought her son, a rainbow baby like Autumn. We were pregnant at the same time. So we feel that our kiddos have a connection, even though they barely know each other. The vaccinated adults enjoyed some time in the backyard and the masked kids played together. I put up party decorations so Autumn would know that it was her special day.
She hasn't attended any big birthday parties either. Because of these limited birthday experiences, I thought I could get away with not having a party. But I felt guilty. It was lack of time more than anything else and it was only because of the pandemic that Autumn lacked a lot of birthday context. I texted several of my SHARE friends. They tried to make me feel better.
I thought we would do a cake and presents at home, before we left for our trip. I asked Autumn what kind of cake she wanted. Then she asked, "Who's coming to my party?"
My guilt became overwhelming. Autumn deserved a party and I blew it.
I texted the mom of one of Autumn's friends from preschool. She has two daughters: one Autumn's age, and a toddler. I asked if they were free any weekend in August, figuring I could tell Autumn that her "party" was after we got back from vacation.
As luck would have it, they were free this weekend.
I quickly went to Target and picked up a few decorations. We planned to order pizza and I made a strawberry shortcake. I decided not to tell Autumn that her friends were coming over just in case someone woke up feeling poorly and we had to cancel. But Autumn seemed to know (or assumed) that people were coming over. By midday she asked me, "What time are the people getting here?" She wasn't at all surprised when the doorbell rang.
We sang happy birthday and blew out candles. She got to spend a few hours playing with her friend and wore a new party dress. It was 100% the birthday party she wanted.
Tonight, I sang her the song that I've been singing to her every night for years.
I love you forever
I like you for always
As long as I'm living
My baby you'll be
She corrected me: "My BIG GIRL you'll be. I'm not a baby anymore."