It's That Time of Year
It is Nelle's birthday. And I have to give myself some grace.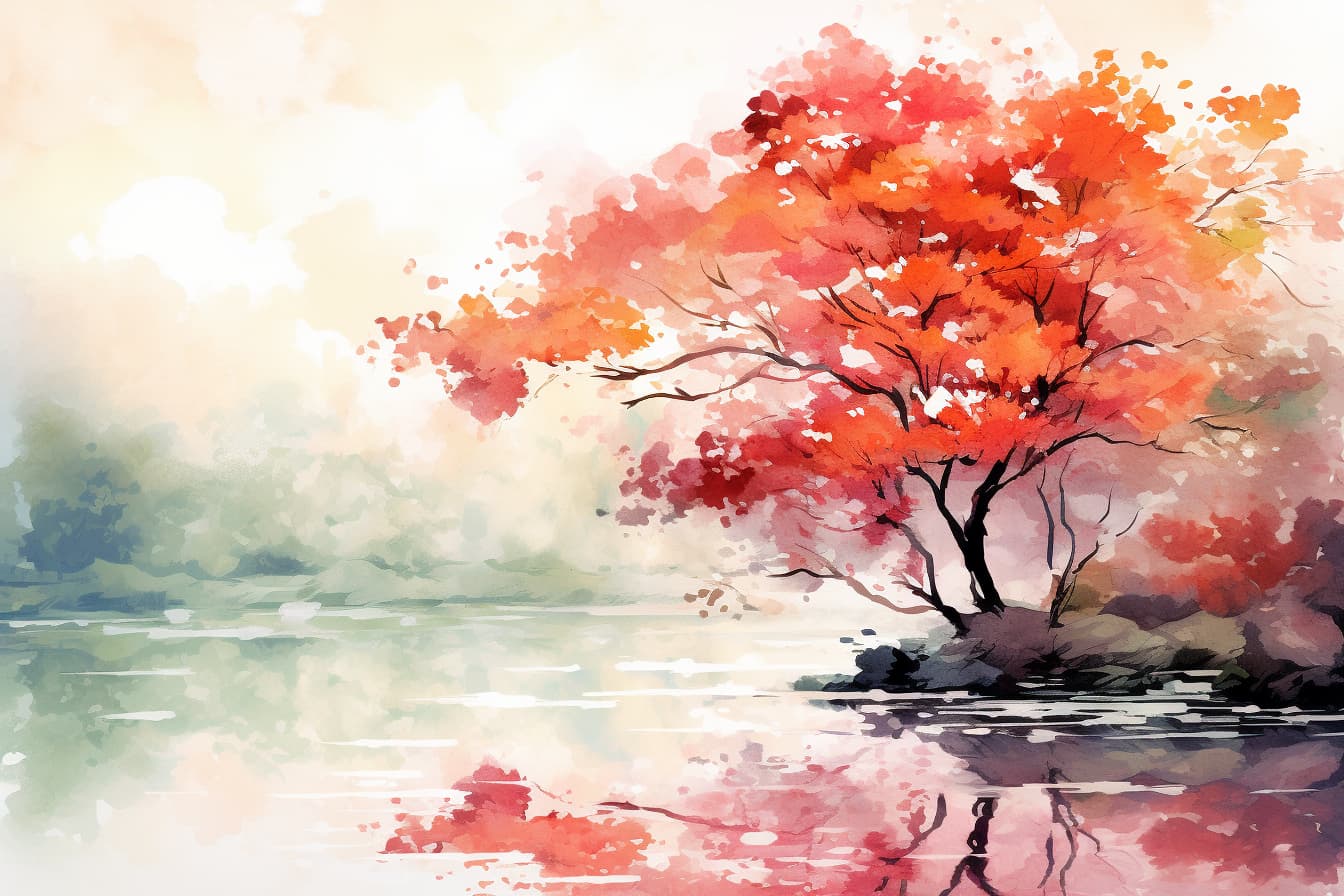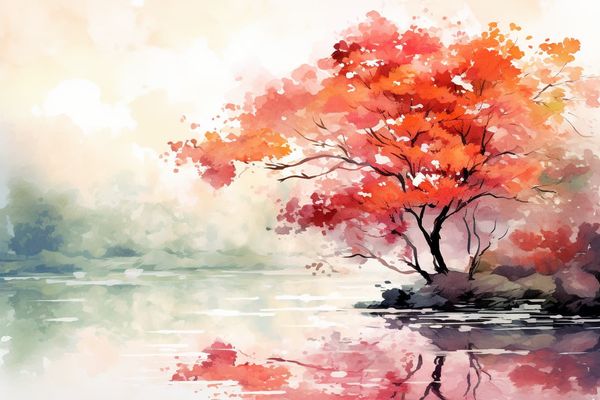 This morning, I had a solo session with a photographer. We met at a park and it was a lot of fun. I've had professional family photos done every year since my kids were born, but this was just for me.
There have been so many instances — especially as I've branched into freelance writing and other solo work — where I've needed to provide pictures. I always end up doing a weird crop of something from our most recent family pictures. It works, but I decided it was time to have my own library of photos to use.
As I was driving back from the session (actually, headed to Target to pick up groceries), I played Alicia Keys's song "Girl on Fire" — a way to continue the excitement of my photo session. Then I happened to glance at my watch, which also shows the date.
September 2nd.
It's Labor Day weekend. And Nelle's birthday is September 4th.
I hadn't forgotten. I knew it was coming. Labor Day weekend is always an entire cycle of days before and after, reminding me of that traumatic weekend where I was admitted on a Thursday, she was born on a Friday, and I was discharged on a Saturday. And it was Labor Day weekend.
Like so many times before, I started crying in the car. And because I'd just left my photo session, I was wearing makeup and mascara. "We have to get a cake this weekend," I thought. We have plans to go to the zoo as a family, but we need to do something just for Nelle.
I went back to look at my writing and I... can't find that I wrote a post about her birthday last year. A few days prior, I wrote about the nonstop juggling of sick kids and Covid tests and then a few weeks after I wrote about gathering with my family to honor my grandmother's life (and also Nelle and Iris, who have ashes scattered in the same place). But nothing on that day.
I feel guilty. I know I would have been thinking about her that day. But somehow I didn't set aside the time to write.
I looked at my Instagram account and I did post a photo. My husband had sent me flowers. And I wrote that we had a really busy day and that it wasn't until the evening that I could really pause and think about her. I don't remember what we had going on that day that made it so busy. Nothing on my calendar gives me a clue. For some reason, I really want to know. I want to know what was so important that I didn't take the time to write.
Or I have to give myself some grace.
But it's really hard to know that I didn't write on Nelle's birthday. It feels like I didn't give her the attention she deserves. And it wouldn't have happened with my living children.
This morning, I wore a gold bracelet with a small bird to my photo session. It was my way to bring Nelle and Iris into the photos.
Happy birthday, baby girl. Seven years. I love you and I will always wonder who you would have been.