Rebirth
And just like that, she was born.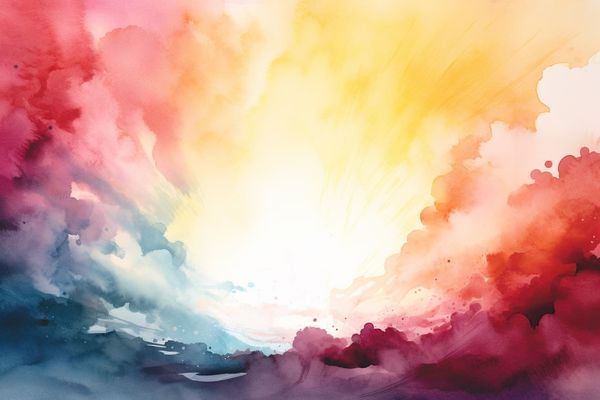 And just like that, she was born. Autumn Nadine. It was the moment I hardly dared to picture.
Someone I love wrote to me earlier this week: "When your new one is safely in your arms, you will know that you have been on a hero's journey and have touched shore."  And what a long journey it has been.
After two losses, it agonizing to decide whether or not to continue along the path to a third child, but we did, and now she's here, nearly two years after we were forced down a route that we could not imagine. She is my "chance" baby, taking a chance, a third chance at a third child. Baby Three.
Her middle name, Nadine, means "hope." It was that hope that got us to this place. Holding our baby.