Seasons of Grief
We will be friend and foe for a lifetime.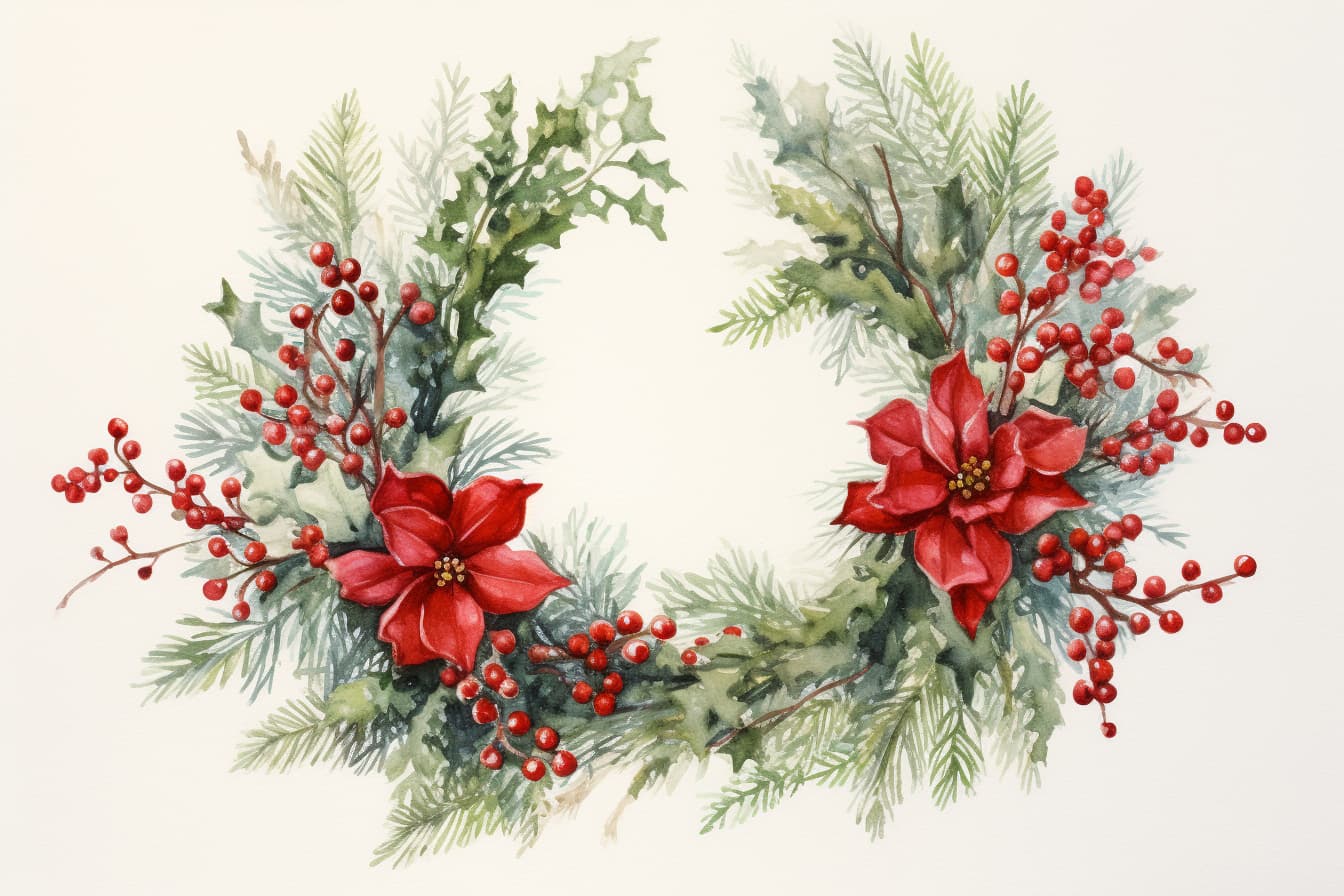 Yesterday marked seven years since the school shooting at Sandy Hook Elementary School that murdered twenty children and six adults.  I remember hearing the news and freezing, horrified.  I stepped away from my computer and work for the rest of the day.  My older son was three and when I picked him up from day care that day, I hugged him tightly.
On Modern Loss, JoAnn Bacon writes about the annual cycle that begins with the day that her daughter Charlotte died at Sandy Hook and continues through her funeral, Christmas, the New Year, and her daughter's birthday in February.  She says:
All seasons of grief will pass. And then, visit again. We will be friend and foe for a lifetime.
For me, that season is always Fall, not winter.  It begins in September when Nelle died and seeps through the changing of the seasons.  Even though it was February when we lost Iris, her death was like a cruel replaying of the trauma that I had just experienced a few months earlier.
The Christmas season has always been a joyful one for me, even in the midst of loss.  After Nelle died, by Christmas that year, I was pregnant with Iris.  By Christmas the following year, I was pregnant with Autumn.  Even when feeling overwhelming sadness that my daughters had died, in both of those years I had tiny sparks of joy for the rainbow babies I carried.
My house is always transformed with the onset of the holiday season, with decorations brightening every room.  I love the magic that it brings to my children and the traditions we enjoy.  Perhaps in those years, it was seeing the season through their eyes that made it a little less painful for my own.
And yet, I know that the season is a struggle.  This year in particular has brought some pain for people I know.  First, learning that my uncle had a heart attack, from which he survived, but was very scary.  Then a good friend of mine unexpectedly lost her beloved grandmother.  Now I have news that a longtime neighbor from the coulee where I grew up is dying.
Ger and I talked about each of these, as we keep plowing through the energy of the holiday season.  With news of each of these events hit me, I paused.  Reflected.  Took a breath and absorbed the information.  And kept moving.  I asked Ger if that was an odd reaction: that bad news hadn't derailed me at all.  He replied no.  We have already been through devastating events in our lives, so anything else we feel like we can "handle."
It was not making light of anything from this season, or anything we may experience in the future, but rather put a frame of reference around it.  It's true: while I cannot quite know the impact of losing another family member, or a close friend, or mentor... even should something completely unforeseeable happen, like what the families of Sandy Hook experienced on that horrible day, I now know how grief lives on.
That there is no "course" that is followed.  It it is days, weeks, months, years.  Feeling like nothing will ever be the same, and then suddenly days are "normal" but normal isn't the right word: they are "regular" again as a new normal settles in.  That there will be triggers and memories, and - as JoAnn Bacon writes - "we will be friend and foe for a lifetime."