The Best Birthday
I was trying to make up for three years of missed birthday joys.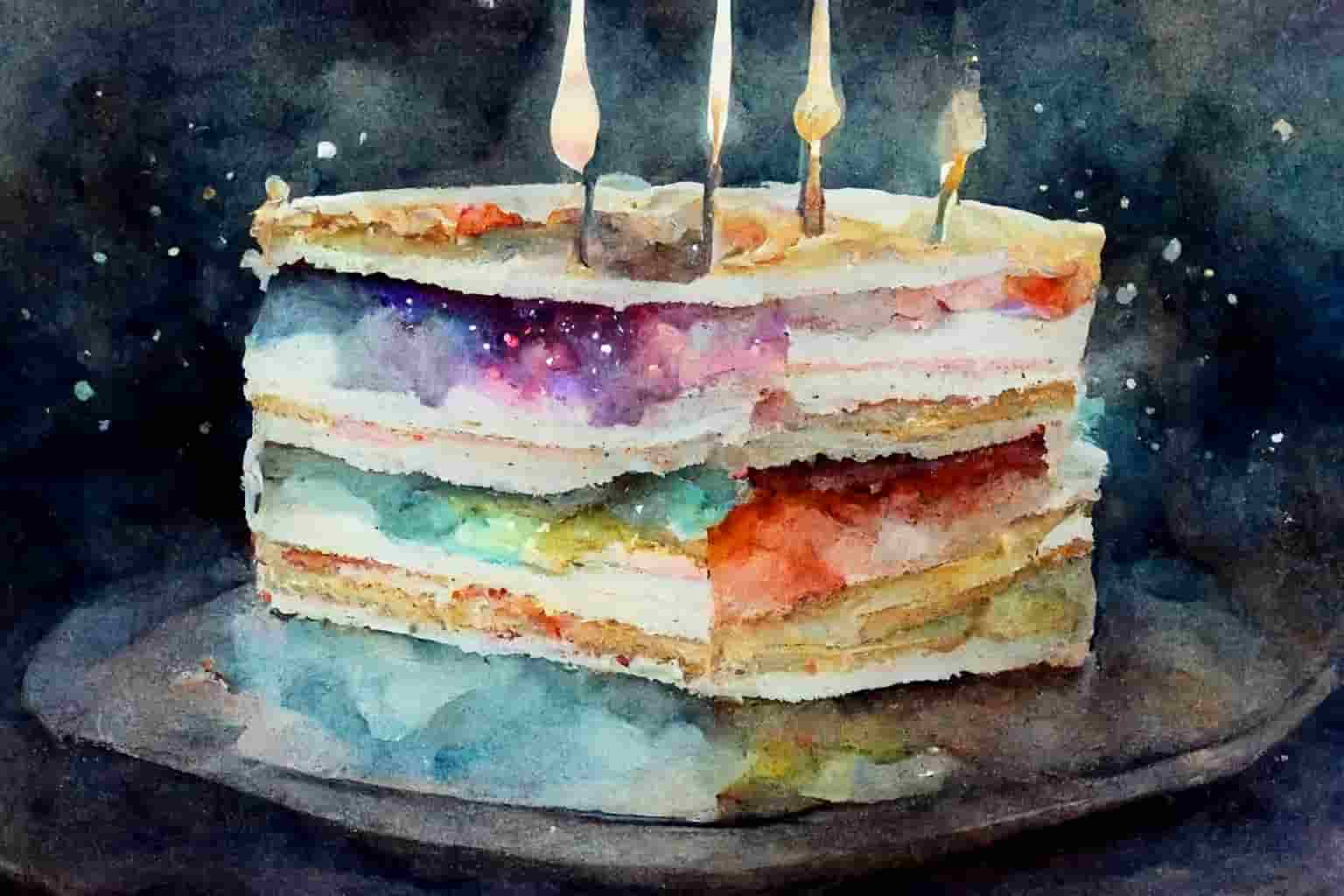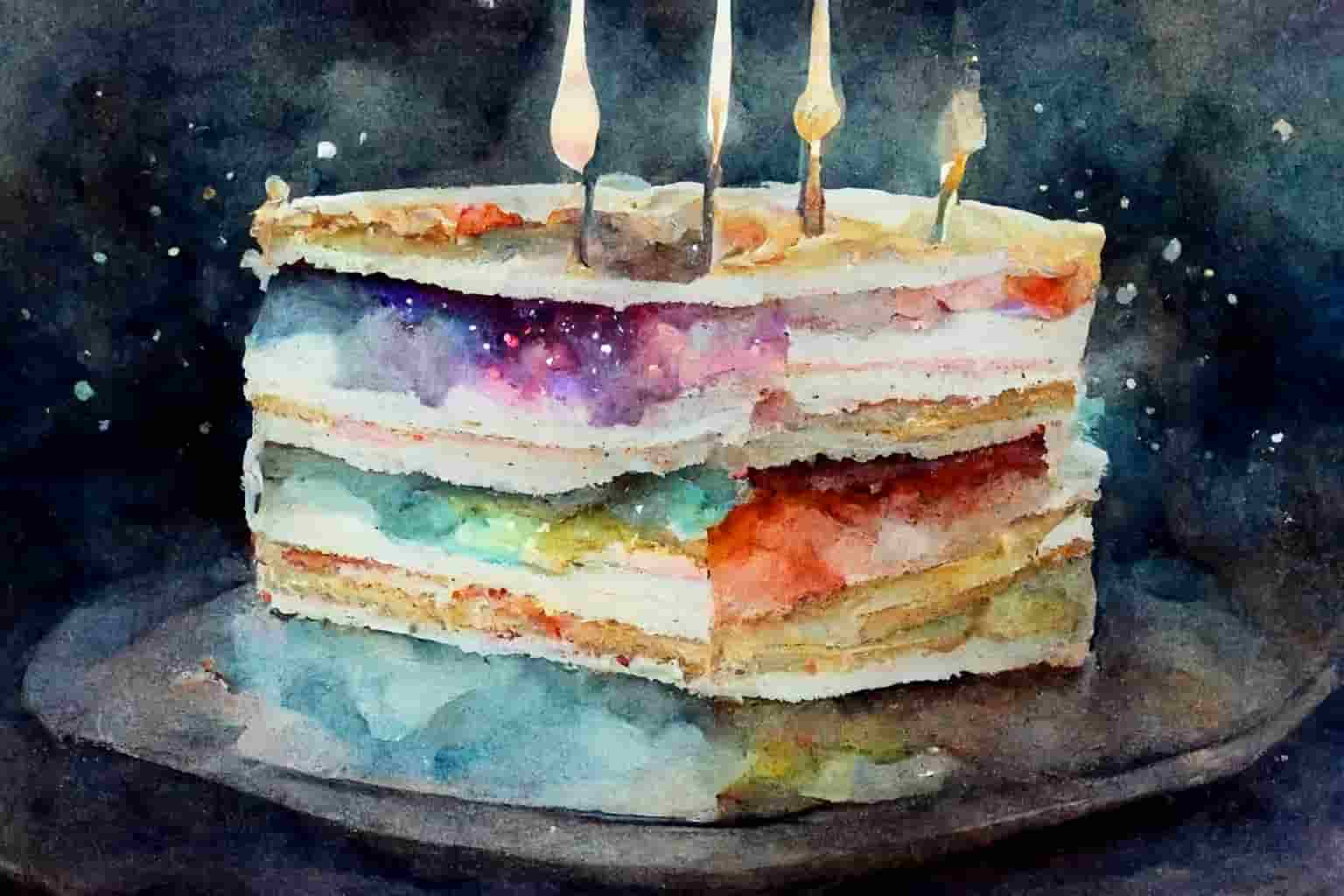 It was my son's 11th birthday yesterday and I went out of my way to make his day special.
His birthday was mere days after the World Health Organization declared Covid-19 a global pandemic. We had to cancel our plans and celebrate at home, Zooming with family members and doing what we could to make his day special.
The same was true in 2021 — though we had no way of knowing in 2020 that we would spend more than a year in isolation. By the time his birthday rolled around again, vaccines were only just becoming available to adults, and only those in high-risk categories. Schools were still closed.
His birthday in 2022 was a bit more normal since he was back at school, but we still kept his party contained to just our family. We had an unvaccinated 4-year-old. And as any parent with a rainbow baby can attest, you have a heightened fear of "everything that can go wrong." So we were still being careful.
This year, we finally celebrated like normal. My son wanted to do an escape room for his birthday with five of his friends. We had subs and cupcakes, and he blew out a candle while his friends sang "Happy Birthday!"
I asked him if he would like a new outfit for his birthday and he said yes. So I took him to Target and told him that he could get anything he wanted. He was really quiet for a long time. Most of the clothes on display had short sleeves, and it was a really chilly day (the last hurrah of winter), so I worried that he wouldn't find anything he liked.
Finally, he said, "Can I have that?" and pointed to a tan suit jacket.
It totally fit with his personality. More than I wanted to spend, but I said yes. He also got a shirt to go under the jacket and pants.
I made almond croissants from Trader Joe's for breakfast and we watched Fantastic Beasts: The Crimes of Grindelwald after dinner. We also got him a more elaborate gift than we otherwise would for a birthday.
The best part? I don't think he realized that I was trying to make his birthday extra special. I wanted it to feel like a normal birthday. But one where, in my heart, I was trying to make up for three years of missed birthday joys.