The Ups and Downs of a Week
Last weekend, I had a nightmare.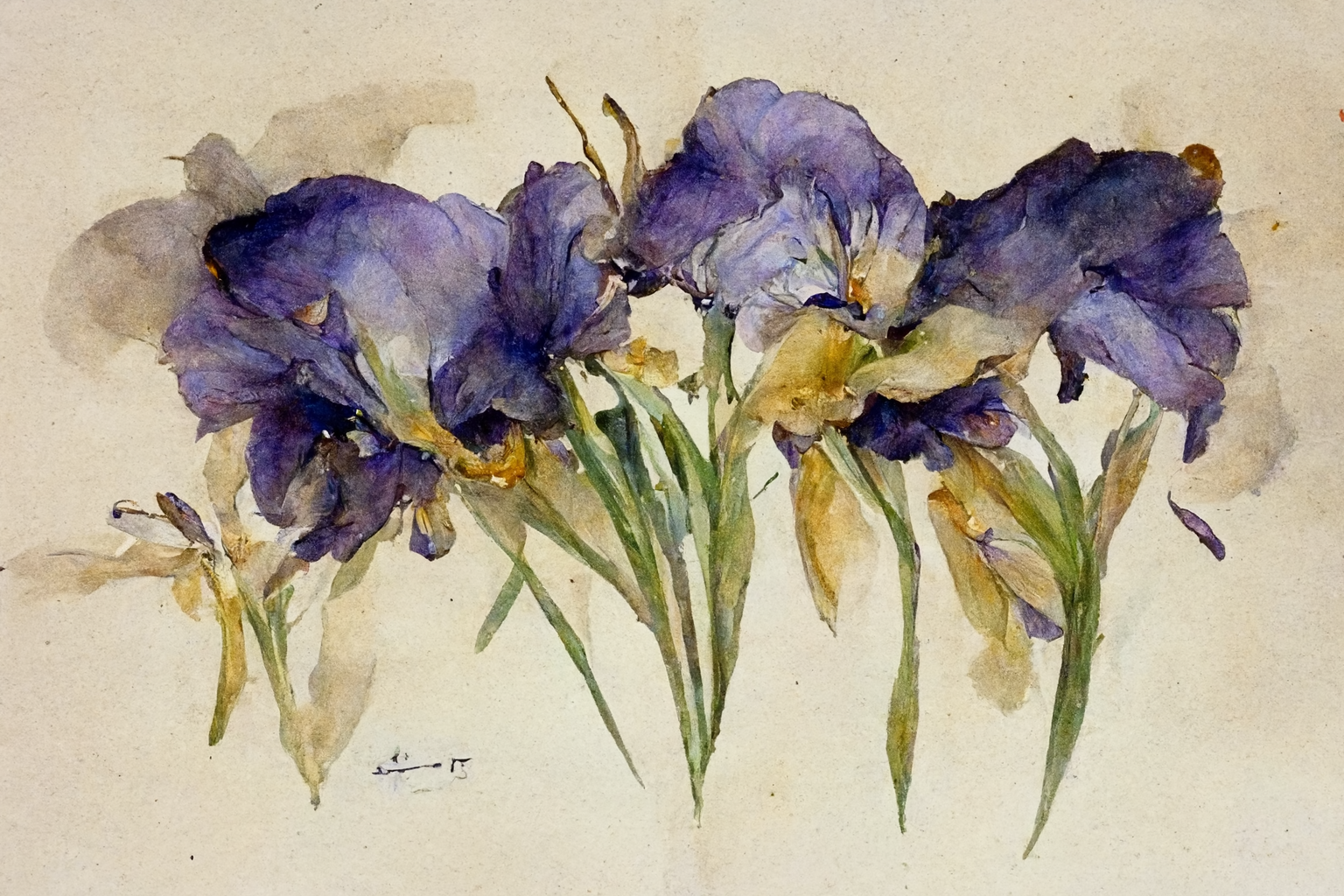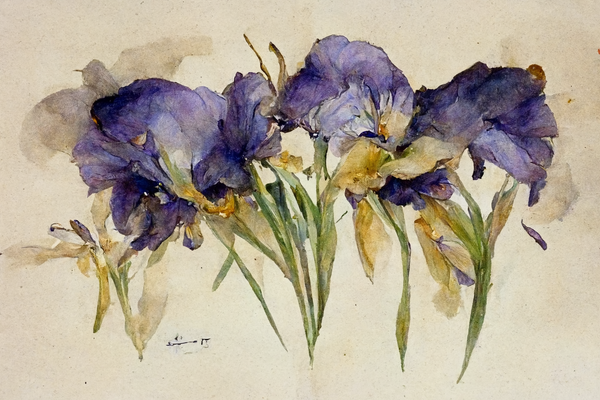 Last weekend, I had a nightmare.
I was pregnant and people were attacking me, chasing me. I was trying to protect myself and my "fourth baby."
Those words stuck out in my mind when I woke up: fourth baby. Fourth living baby. In my nightmare, I was only thinking about my three living children and that baby.
Yet, in my nightmare, I was also resentful. I thought I was done with pregnancy and the constant anxiety. I didn't want to be pregnant again. I knew that it was going to throw me back to a place I didn't want to go.
It has been a long-time since I had a pregnancy-related nightmare. I'm sure it was triggered by Iris's birthday.
On Monday, her actual birthday, I was still in a lot of pain from a dental surgery I had last week. But I went to pick up a cake for her — leaving the house for a specific purpose seemed like a good distraction.
Later that evening, I went to get the mail and I'd received a card. It was from the sister of my former employee, who had committed suicide at the end of 2020. She made me aware of an Instagram account honoring her brother.
This former employee and I had once talked about tattoos. He'd joked that I hadn't seemed the type. I told him that sometimes life events change you, and pregnancy loss had changed me. He didn't shy away from the topic, and asked empathetic questions.
I took a photo of Iris's cake and tagged the Instagram account. I thought it was serendipitous that the card had arrived on the same day as her birthday.
A few days later, I heard from his sister again. She told me that her brother wasn't big on gifts, but after their mom had a surgery, he had gotten her irises. And now she has gotten irises for her mom ever since her brother's death.
Serendipitous indeed.