I'm a year older and keep changing career directions
My birthday felt surreal this year, for many reasons.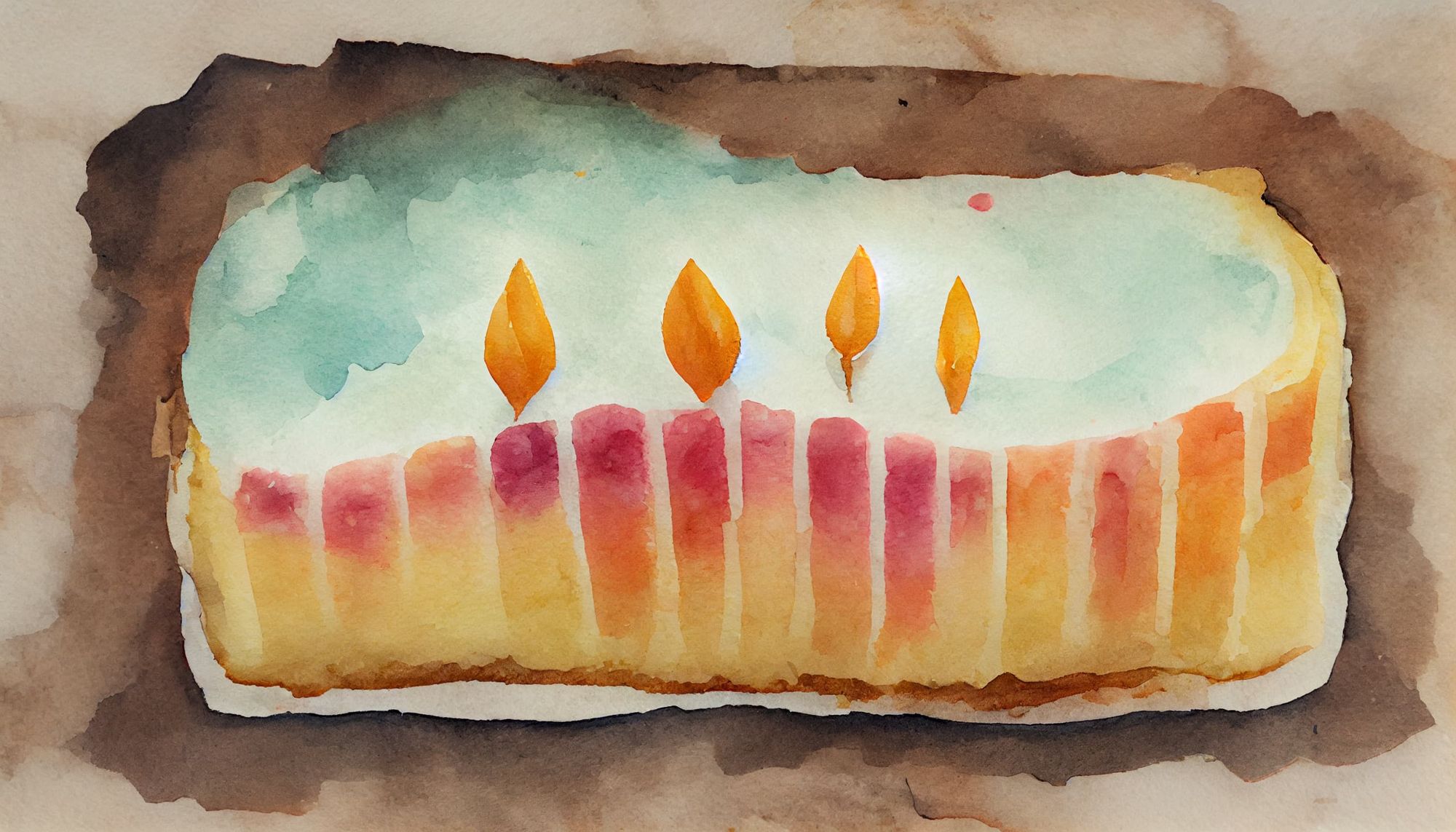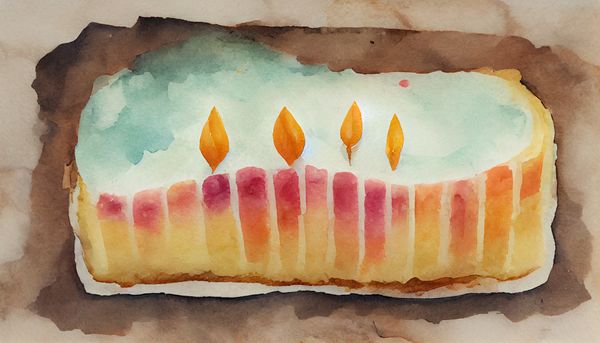 Earlier this week was my birthday. 39 years old. A number that feels surreal. I stopped paying attention to my age in my early 30s. But now — at 39 — I know that next year will be 40. An age when I'm definitely not young anymore. Although, other than the fact that my 13-year-old is now taller than me and occasionally parts of my body will hurt, I don't feel older.
I was talking to a (much younger) friend recently. She led a very carefree life, bouncing from one job to the next and freelancing when she was younger. And now, at 30, she wants more stability. She just took a job in higher education, where she'll have her name on a door in an actual office.
I've run fast and furious in the opposite direction.
I had a job lined up before my college graduation date. I worked really hard, put in long hours, and made sure that I was recognized for my hard work.
But as I got older, I became less tolerant. Grief definitely played a role. Maybe age also — I was "older and wiser" and didn't want to be pushed around for any reason. In part, it's what led me to quit my job in early 2021. And now I'm venturing out completely on my own. No employer.
I'm not nervous. Maybe I should be, not knowing for sure that I'll have a steady stream of income. But over the past 2 weeks I've booked a bunch of meetings and already signed a new client. So I feel... ok? Not worried? Definitely validated that people out in the world appreciate the work I do.
But it's also been a whirlwind since I left my job. I was at a conference in Boston last week and gone for 3 days. Got home Friday evening and had the Walk to Remember on Saturday morning. So this has been the first "full" week of just me. And it was my birthday on Tuesday.
I knew that I would do no work that day. I spoke on a parent panel in the morning, something I've done many times before. The attendees were labor and delivery staff at the local hospital, and I talked about being admitted to the hospital after my babies had died. The bereavement coordinator asked each panelist to talk about how we continue to honor our babies. I said that I've become a strong advocate for improved leave policies for parents. I talk about it openly on LinkedIn and submit to publications.
In the afternoon, I had a dentist appointment. Perhaps nothing more "adulting" than going to the dentist on my birthday. In the evening, we had a carrot cake that I picked up. Ger was insistent that he get the cake, but his day was busy and Whole Foods was on my way home from the panel.
Then my Wednesday and Thursday were busy, responding to emails, meetings, sending a proposal, and finishing an article. It didn't feel much different from a week with an employer.
I'm sure I'll look back at this time next year. Not only because I'll be turning 40, but because I'll have been a year into my self-employment journey. Everyone I've talked to has been so congratulatory and not at all surprised. This is probably the direction I've been headed for a long time. Just needed to make the leap.