Room
I painted the office that we had intended to be the nursery.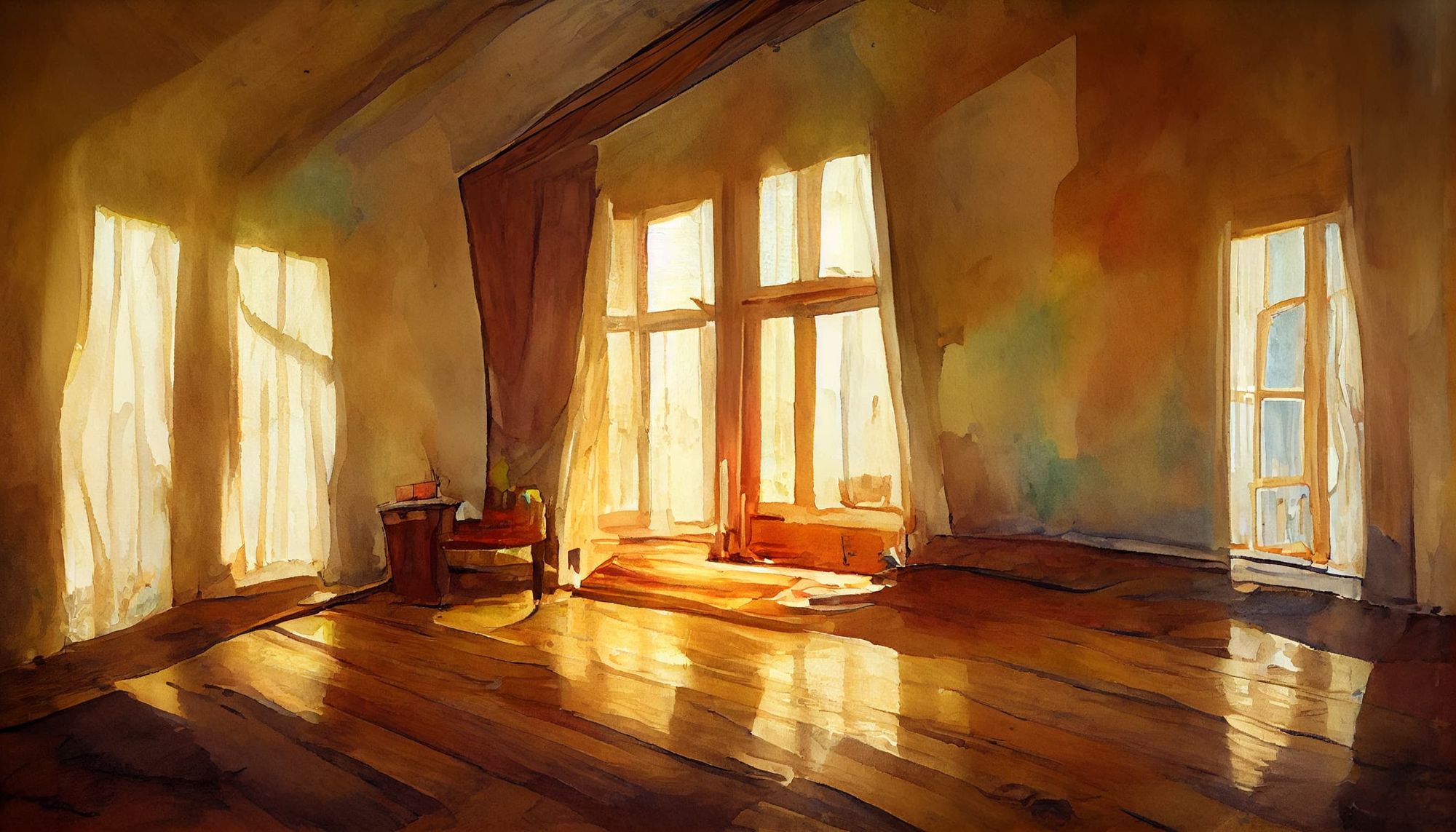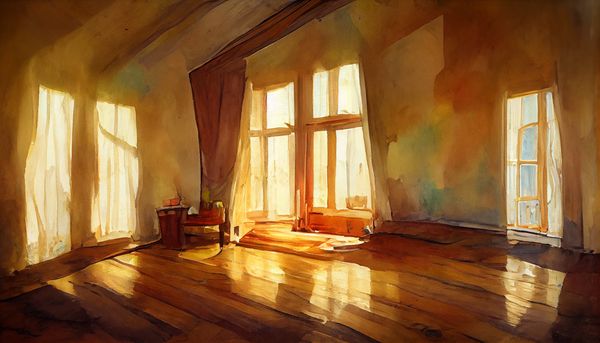 I think I was hit harder by my OB/GYN appointment on Friday, even than what I anticipated.  Even though nothing I heard was surprising, I found myself very emotional all weekend.  I saw some friends on Saturday night and Sunday, and that was a good distraction but my mind kept slipping back to those horrible days, now more than three weeks ago.
So as a self-created distraction, I painted the office that we had intended to be the nursery.  I knew immediately that I could not look at that room, knowing what it was supposed to be.  Plus it was a horrible shade of yellow with a goldenrod accent wall (no joke) so the color needed an improvement anyway.  On Saturday, Ger took Theo to the Field Museum and Quentin stayed with me.  I let him watch a movie while I taped the edges and applied the first coat of paint to half the wall.  On Sunday Ger watched both kids while I finished the room.  The room has huge floor-to-ceiling windows, but no overhead light.  Right now the color is very dramatic, but been hard to appreciate because it has been overcast so the room is a bit dark.  It was measured today for a potential new floor - looking at a very bright, blonde hardwood laminate floor to brighten it up even more.
It was a good project anyway. I felt accomplished when done.
My mood was not helped by tripping across additional ultrasound photos.  I had some from the 20-week ultrasound - the one where we first found out that something was wrong.  In the back of my head, I knew they were around somewhere, but even at the time they were hard to look at.  I'd put them in my "incoming mail" slot and found them this weekend as I sorted through everything.  It stung to see them, but I tucked them away in her box with everything else.
I wanted to find something to talk about not related to our loss in any way — but I can't.  I'll have to leave it at that for today.